Events at Lake Placid, NY
Experience Breathtaking Scenery and Live Events
The breathtaking outdoor beauty of Lake Placid and the Adirondacks create an exhilarating backdrop for a wide range of events throughout the year. No matter your age or interest, something is happening for everyone. It may be a marathon or a lacrosse tournament, or maybe a horse show or summer concert. When you stay at High Peaks Resort, you will have a front-row seat to everything on the Lake Placid Event Calendar. For more information about what's going on during your visit, please contact us.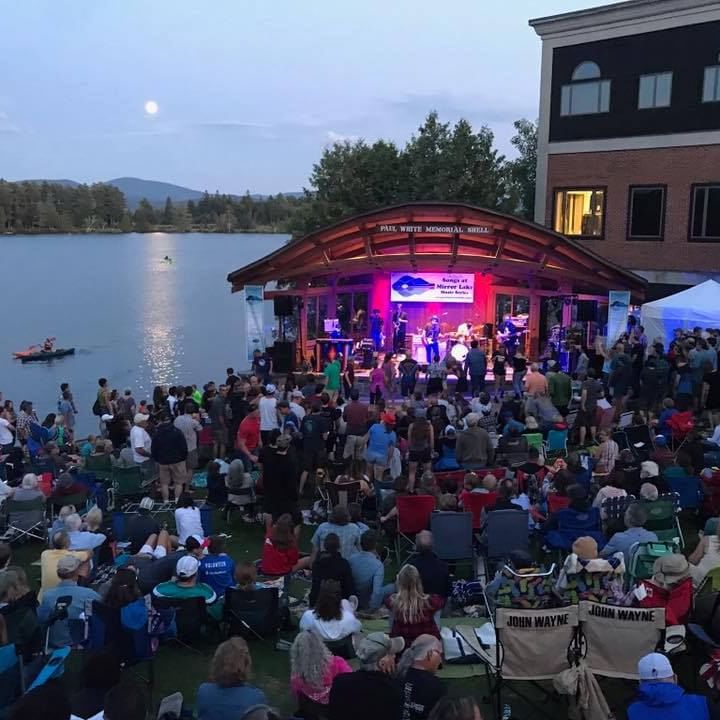 2
August
, 2022
FROM 19:00 TO 21:00
2
August
, 2022
FROM 19:00 TO 21:00
Indie Rock Night - Stephen Clair
Songs at Mirror Lake (SAML) is a free summer concert series, held Tuesday evenings at Mid's Park Bandshell in downtown Lake Placid.