High Peaks Farmers Markets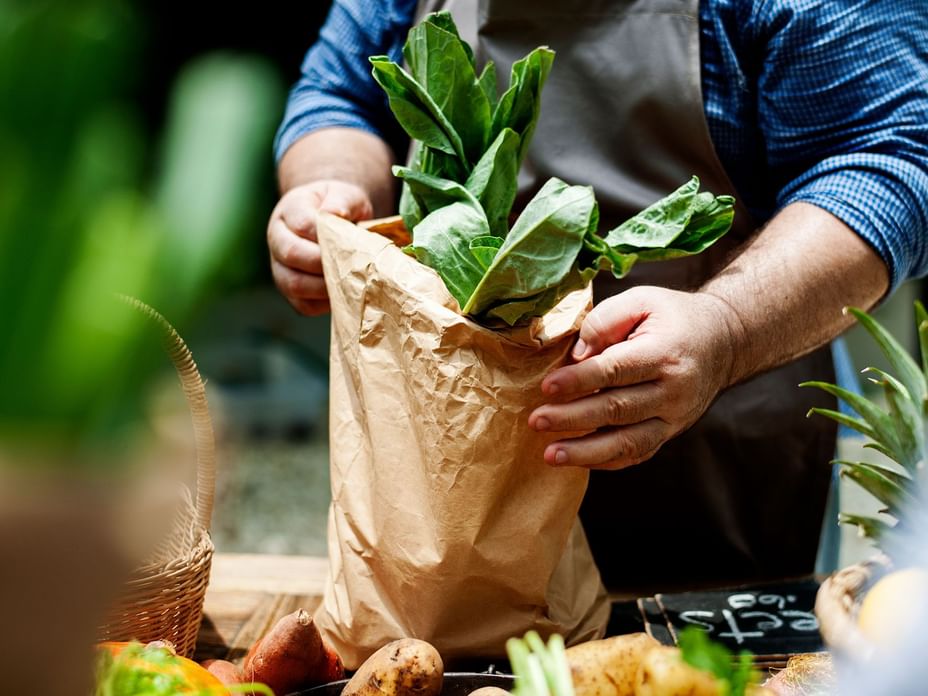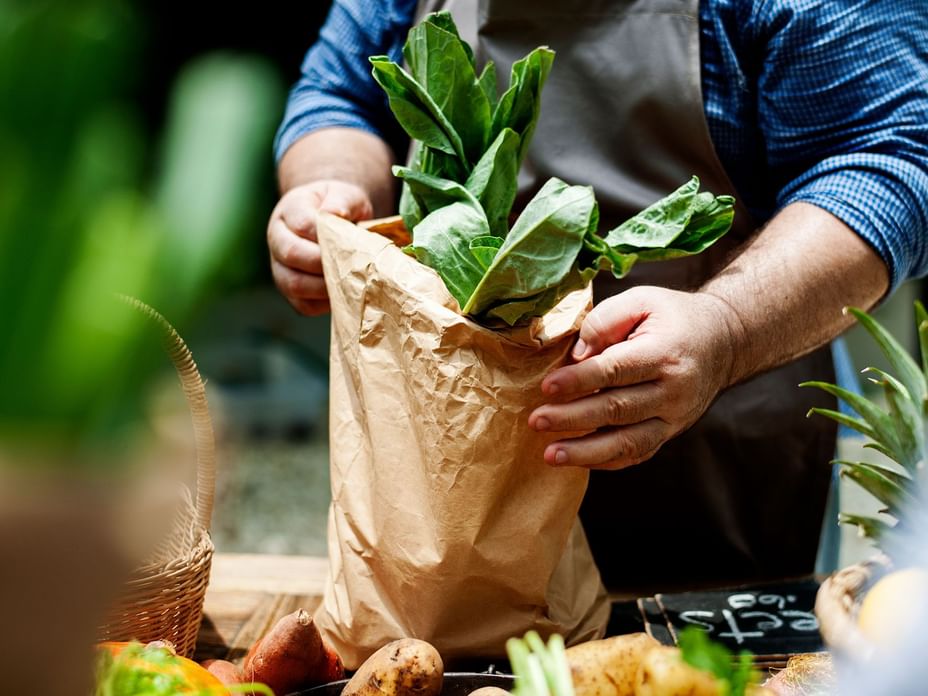 Enjoy a bit of the local flavor at local farmers' markets. These markets are not only a great way to support local agriculture and small-scale farmers, but they also offer a fun and vibrant community experience. With a wide variety of fresh, locally-sourced produce, meats, dairy products, and crafts, there's something for everyone at these markets.
One of the best things about visiting a farmers market in the Lake Placid region is the opportunity to taste the flavors of the area. From juicy blueberries to savory grass-fed beef, you'll get a true taste of the Adirondacks. And with many of the vendors offering samples and cooking tips, you'll be sure to leave with some new recipes and culinary inspiration.
But visiting a farmers market is about more than just the food. It's also a chance to connect with the community and experience the local culture. Many of the markets feature live music, artisanal crafts, and friendly faces, creating a warm and welcoming atmosphere. So, whether you're a visitor to the area or a local resident, make sure to add a visit to a farmers market in the Lake Placid region to your itinerary - it's an experience you won't forget!
Saranac Lake: Saturdays, 9 AM - 1 PM, May 20 - Oct 14, 2023 at the Riverside Park
Lake Placid: Wednesdays, 9 AM - 1 PM, June 14 - Sept 13, 2023 at Green Goddess