Great Adirondack Corn Maze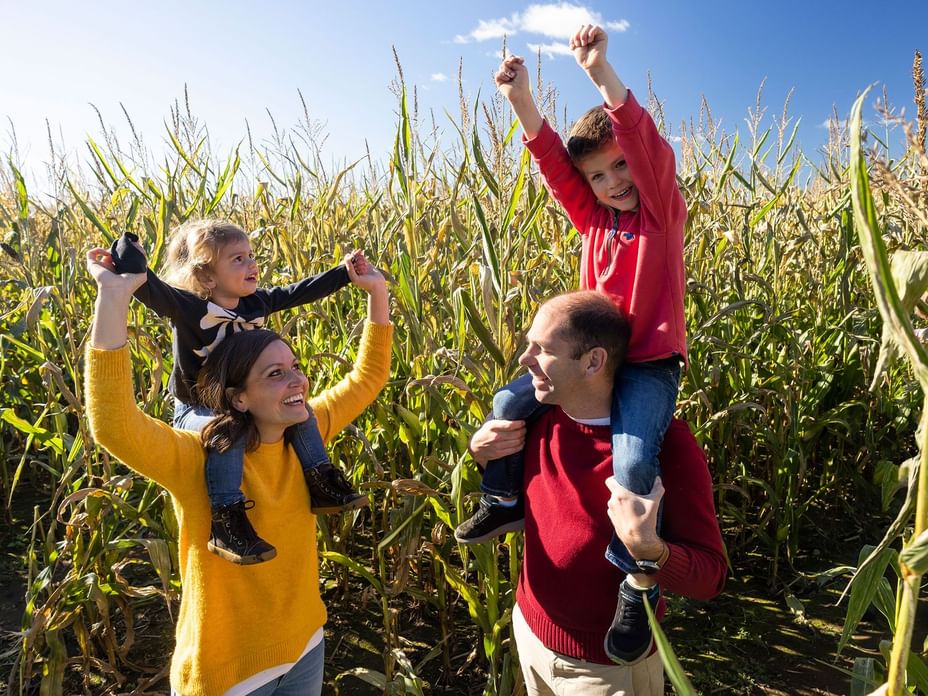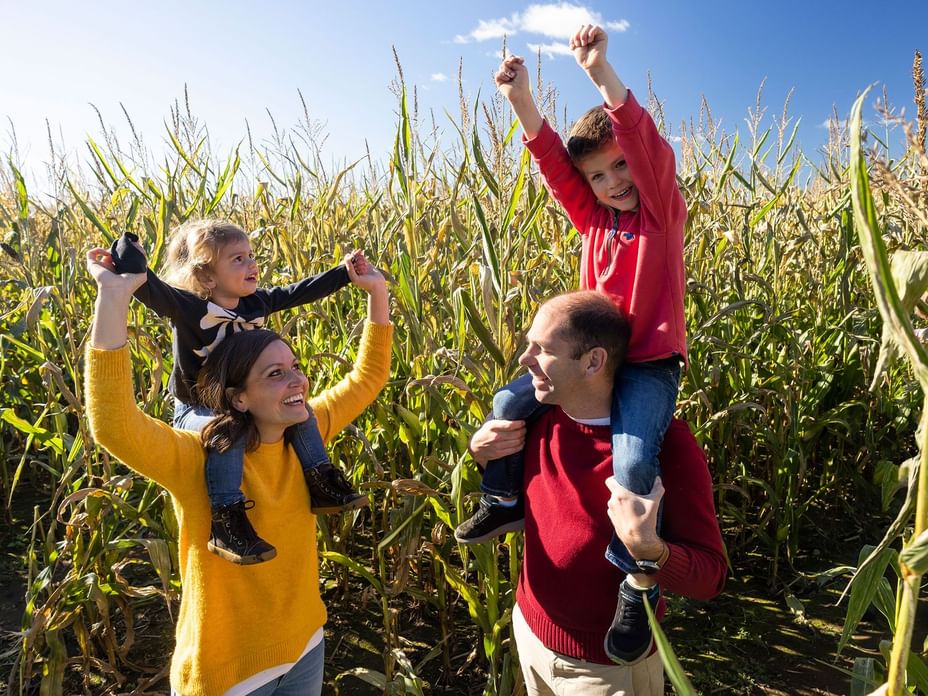 Embark on a captivating adventure at the Great Adirondack Corn Maze in Gabriels, NY. Spread across acres of picturesque landscape, this intricate maze promises a thrilling experience for all ages. Amidst the rustling cornstalks, the maze invites you to navigate twists and turns, unveiling hidden treasures and surprises along the way. With its engaging design and sense of camaraderie, the Great Adirondack Corn Maze is perfect for families, friends, and anyone seeking an exhilarating challenge.
Infused with the unique charm of the Adirondacks, this maze captures the region's natural beauty and spirit. Its intricate designs pay tribute to local landmarks, while secret passages add an element of excitement to the journey. Whether you're conquering the maze's pathways or simply embracing the joy of exploration, the Great Adirondack Corn Maze offers an unforgettable adventure that merges the thrill of discovery with the stunning Adirondack scenery.
104 Hobart Road, Gabriels 12939