Open Sky Music Festival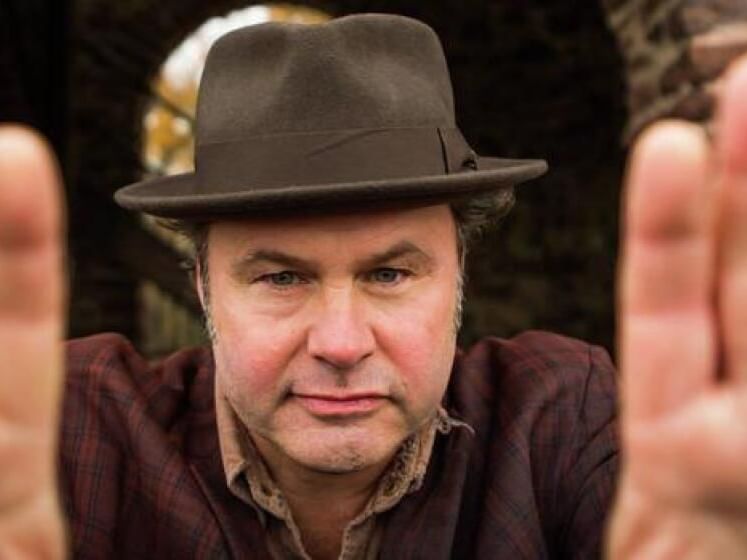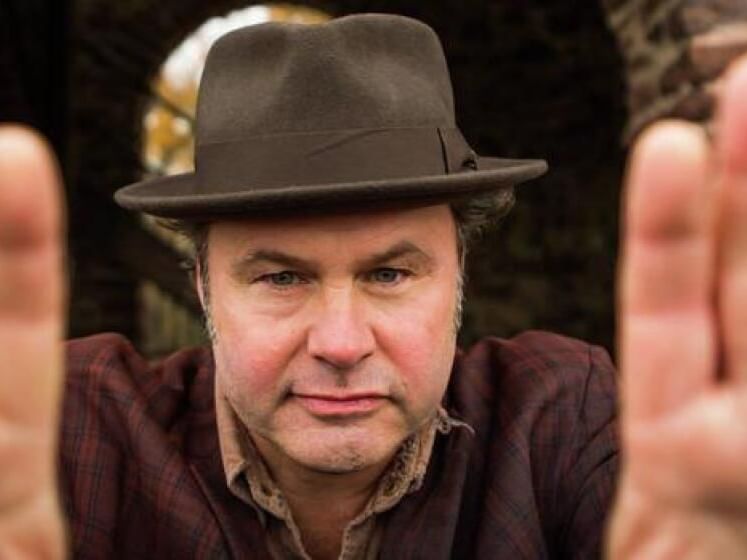 The 3rd Annual Open Sky Music Festival is a celebration of music that caters to a diverse audience of all ages. It is an event that brings together music enthusiasts to enjoy a range of genres, from bluegrass to rock, pop and blues. The festival boasts an impressive lineup of headlining performers who will take the main stage, alongside local artists who will perform on The North Country Stage.
This is an outdoor event that promises a day filled with excitement, music, food and fun. It will take place on the lawn located behind the Lake Placid Center for the Arts theatre building, offering attendees the opportunity to experience the beauty of nature while enjoying great music. The festival is a multidisciplinary event that provides an immersive experience for all attendees, with something for everyone to enjoy.
17 Algonquin Drive, Lake Placid 12946