Holidays in the Mountains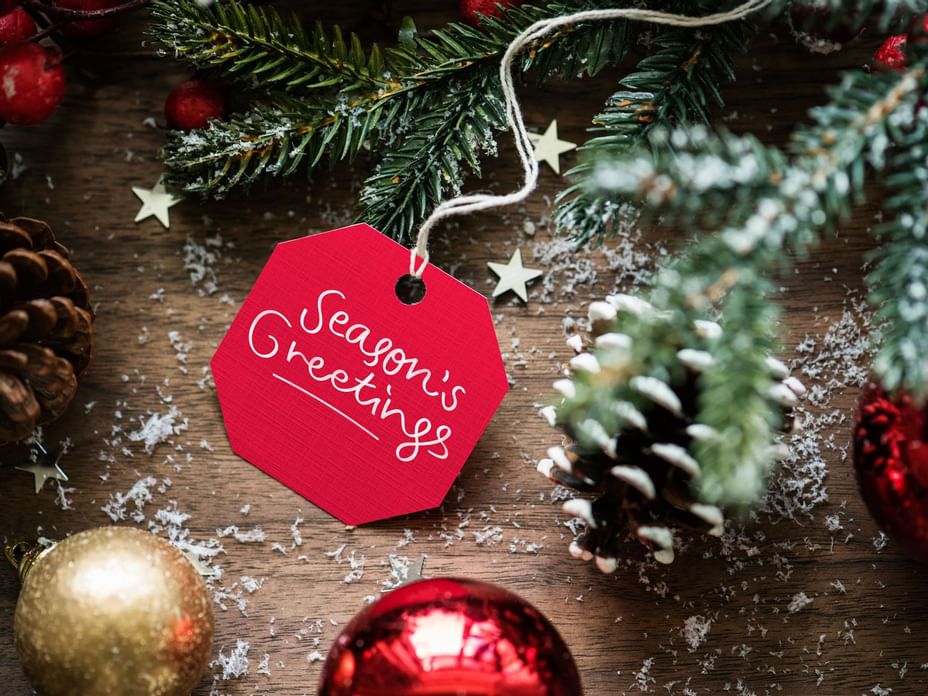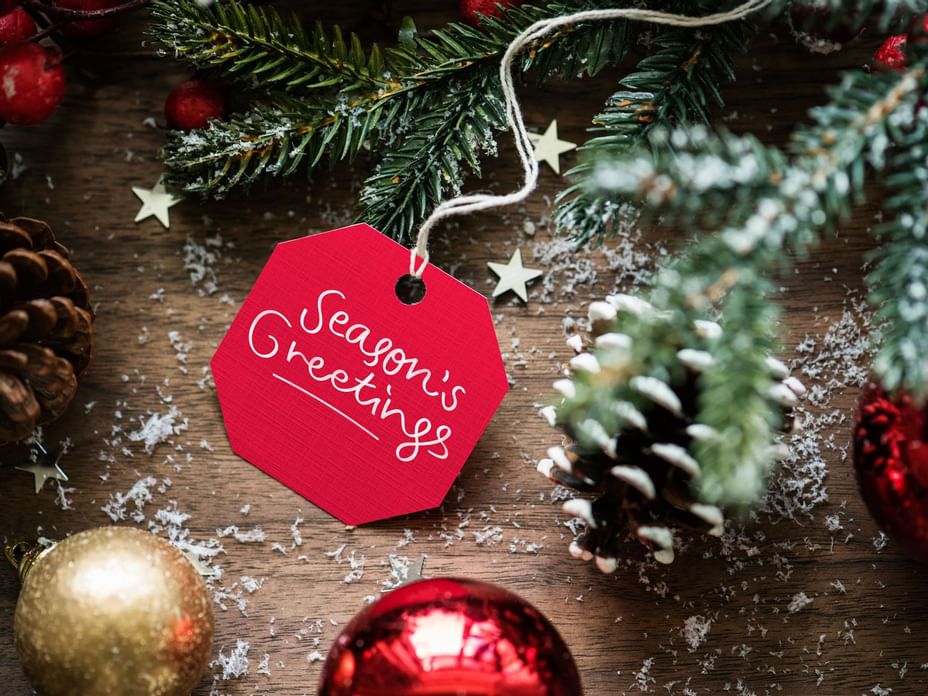 Share the greatest gift of all with the ones who matter most and treat your loved ones to the gift of quality time and togetherness this holiday season. Make the most of the time you have together and enjoy on-site activities or head outside to play in the snow!
Play in the Snow
We know you don't need an excuse to play in the snow, but we've got one for you anyway! Starting Monday, December 26, your stay at High Peaks Resort includes daily complimentary admission to Whiteface Club & Resort Nordic Center and snowshoe rentals at our Guest Services desk (weather permitting, subject to availability).
High Peaks Holiday Highlights
Check back soon for a schedule of events and activities, most of which are included with your reservations.
2023 Holiday Schedule
Saturday, December 23
Be Open Yoga with Noelle Wood
Kids Holiday Crafting
S'mores Building & Marshmallow Toasting
Sunday, December 24
Kids Holiday Crafting
S'mores Building & Marshmallow Toasting
Monday, December 25
Kids Holiday Crafting
S'mores Building & Marshmallow Toasting
Tuesday, December 26
Kids Holiday Crafting
S'mores Building & Marshmallow Toasting
Wednesday, December 27
Be Open Yoga with Noelle Wood
Kids Holiday Crafting
S'mores Building & Marshmallow Toasting
Thursday, December 28
Kids Holiday Crafting
S'mores Building & Marshmallow Toasting
Music at Dancing Bears Restaurant with Scott Sileo
Friday, December 29
Kids Holiday Crafting
S'mores Building & Marshmallow Toasting
Kids Face Painting with Pipsqueak's Party TIme
Saturday, December 30
Birds of Prey Demonstration
Be Open Yoga with Noelle Wood
Kids Holiday Crafting
S'mores Building & Marshmallow Toasting
Sunday, December 31
Kids Holiday Crafting
S'mores Building & Marshmallow Toasting