From Wellness to Wildlife
Enjoy a Relaxing Retreat at High Peaks Resort
This July and August escape to a world of relaxation, rejuvenation, and adventure with our exciting array of free and private guest activities. Fill your stay with unforgettable moments, and that's why we're thrilled to present our exclusive lineup of weekly scheduled activities alongside additional private offerings. Prepare to embark on a journey of wellness, connection with nature, and personal indulgence like never before.
Discover the harmony of nature, nurture your well-being, and witness captivating animal demonstrations at High Peaks Resort: Where Wellness Meets Wildlife.
Wellness Concierge Available
Massage appointments are currently available.
Tuesday through Saturday: 10:00 AM to 6:00 PM
Experiences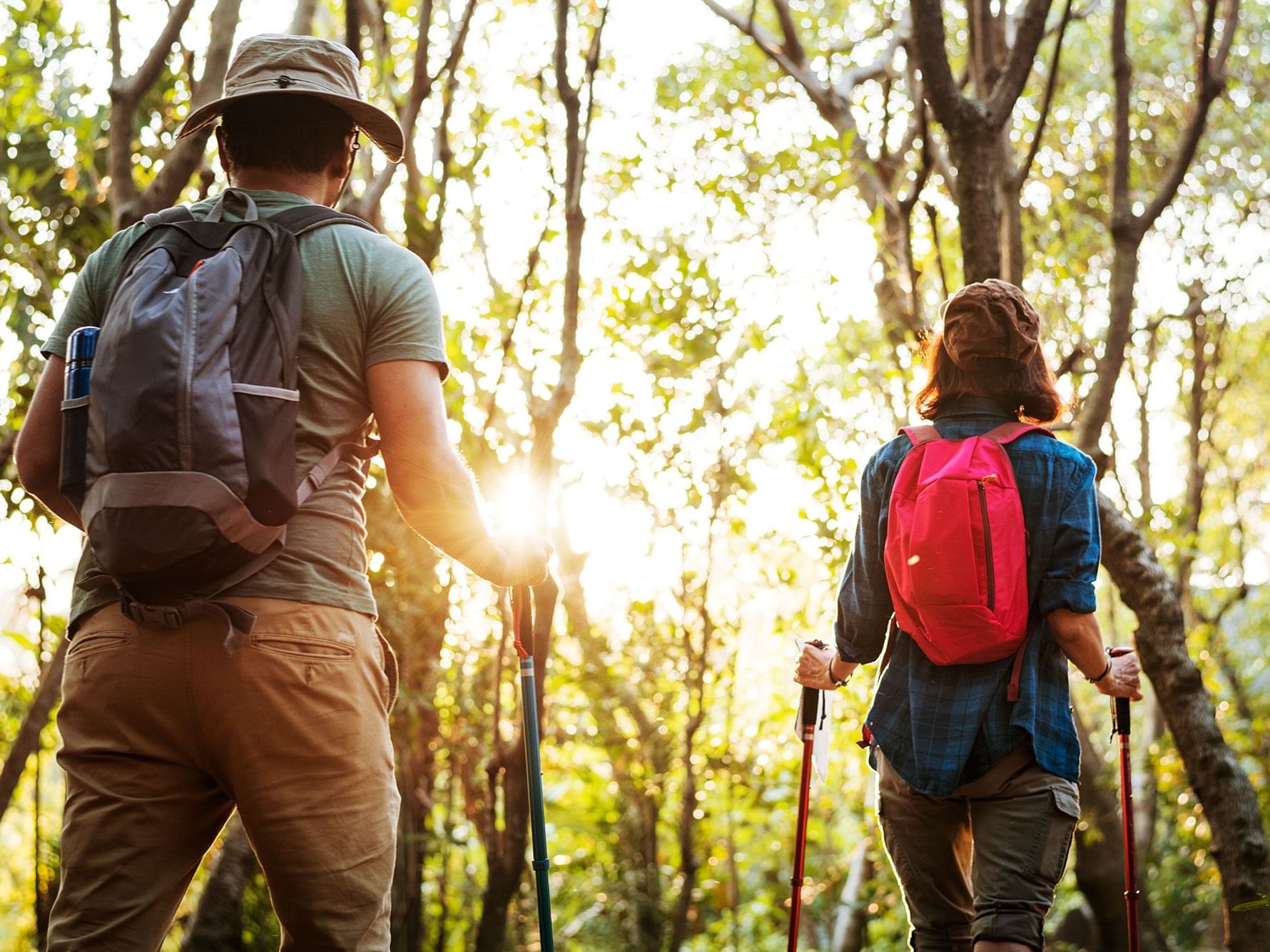 Escape to an enchanting summer retreat where tranquility meets adventure. Immerse yourself in the beauty of nature, indulge in rejuvenating wellness activities, and be captivated by fascinating animal demonstrations. Unwind, explore, and create unforgettable memories at High Peaks Resort - an oasis of serenity and excitement for the perfect summer getaway.
Read more