Open Sky Arts Festival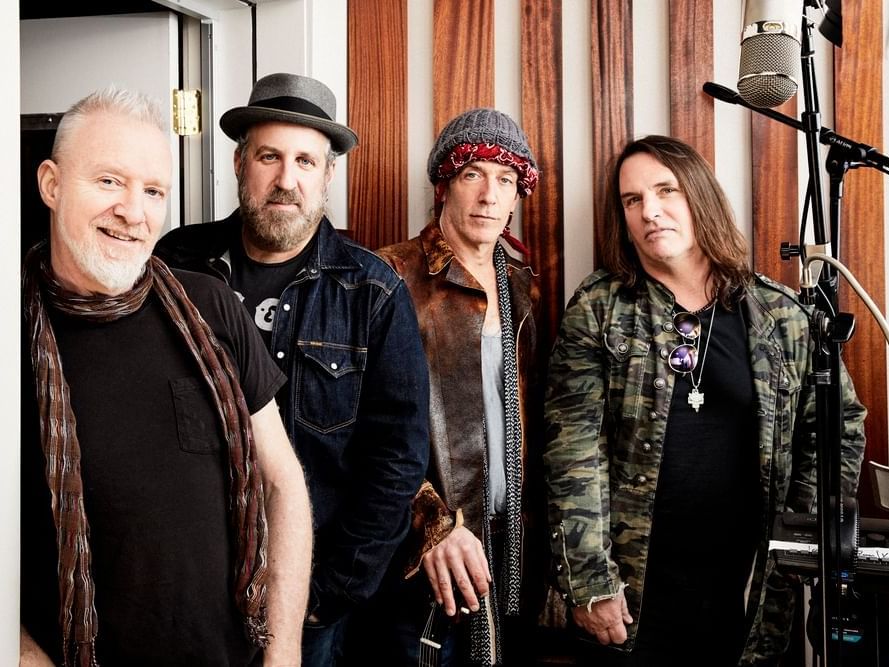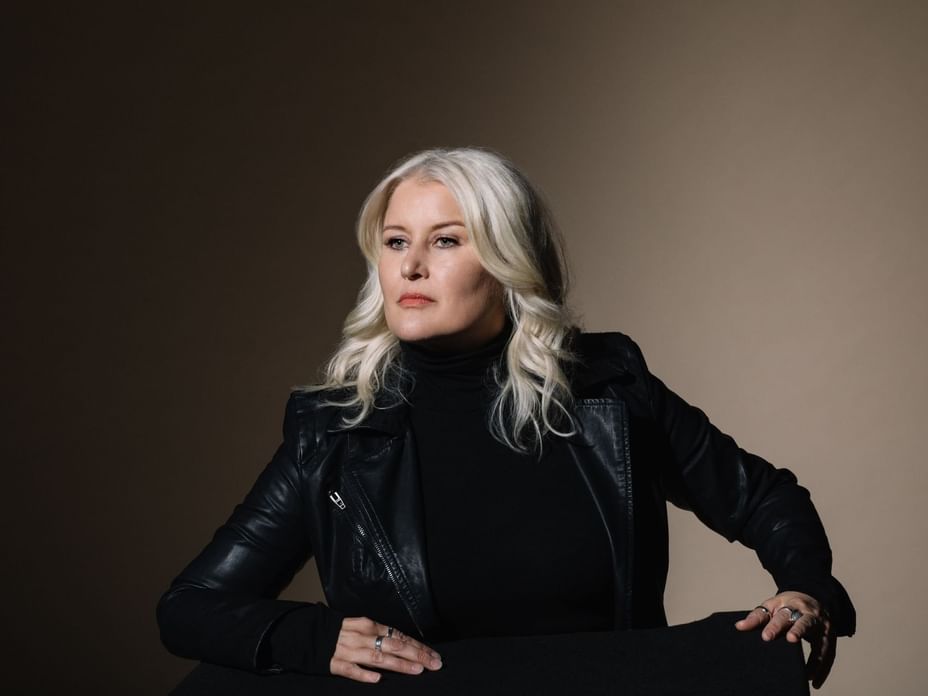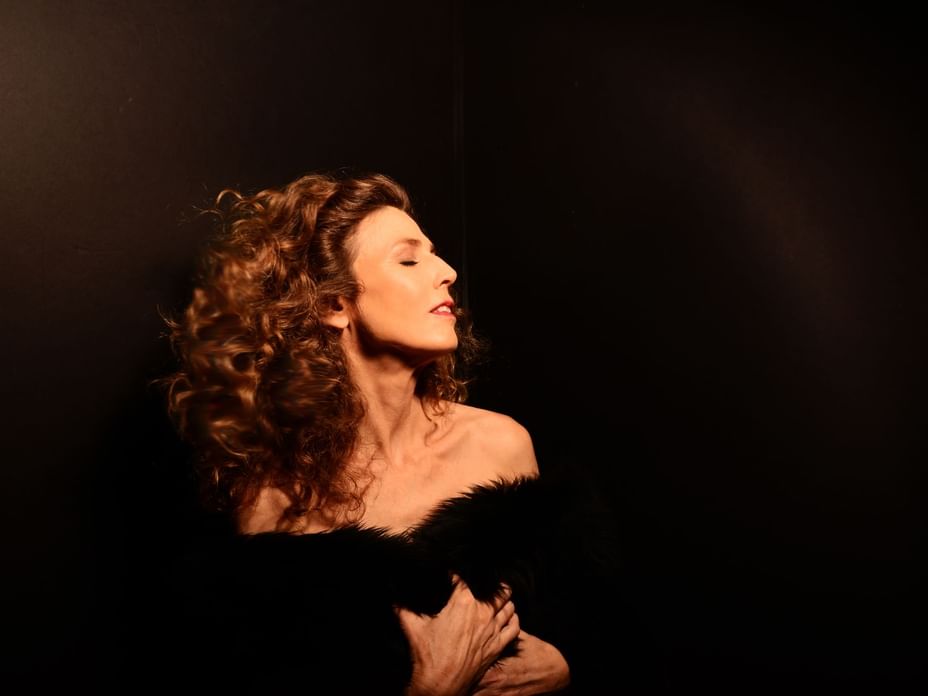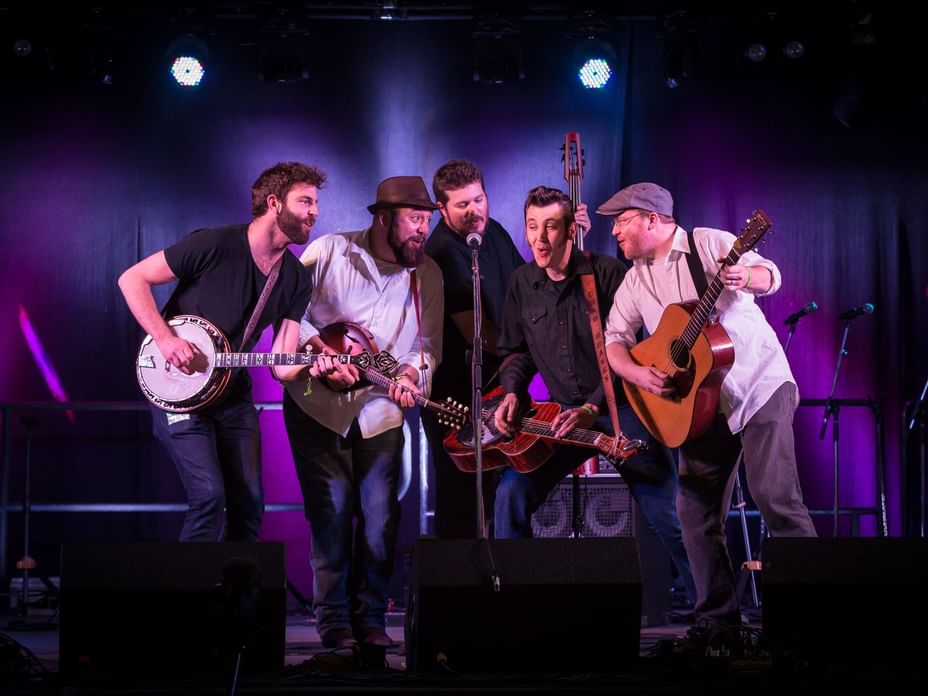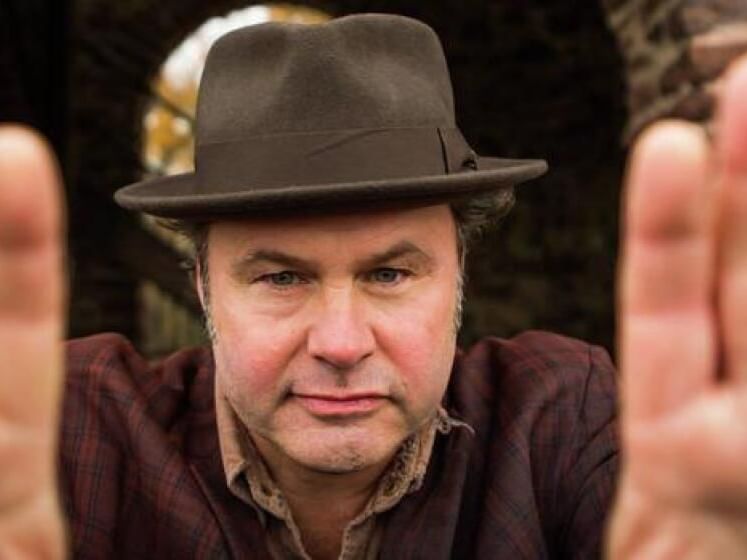 Back for the second year, the Open Sky Arts Festival is a celebration for music lovers of any age! Explore four days of music, food, and fun all on the outdoor stage at the Lake Placid Center for the Arts. Featuring bluegrass, rock, pop, blues, and a special performance for families; there's something for everyone under the Open Sky!
The offer includes:
Special Offer
Guests of High Peaks Resort receive a 20% discount on 2022 Open Sky tickets. Tickets are sold separately at Open Sky Festival.
Terms and conditions
To Purchase Tickets
Concert tickets are sold separately through Lake Placid Center for the Arts.
Discount is available to guests of High Peaks Resort August 11 through 14. Contact us with your reservation details for the discount code.