Dis-Lodge & Re-Sort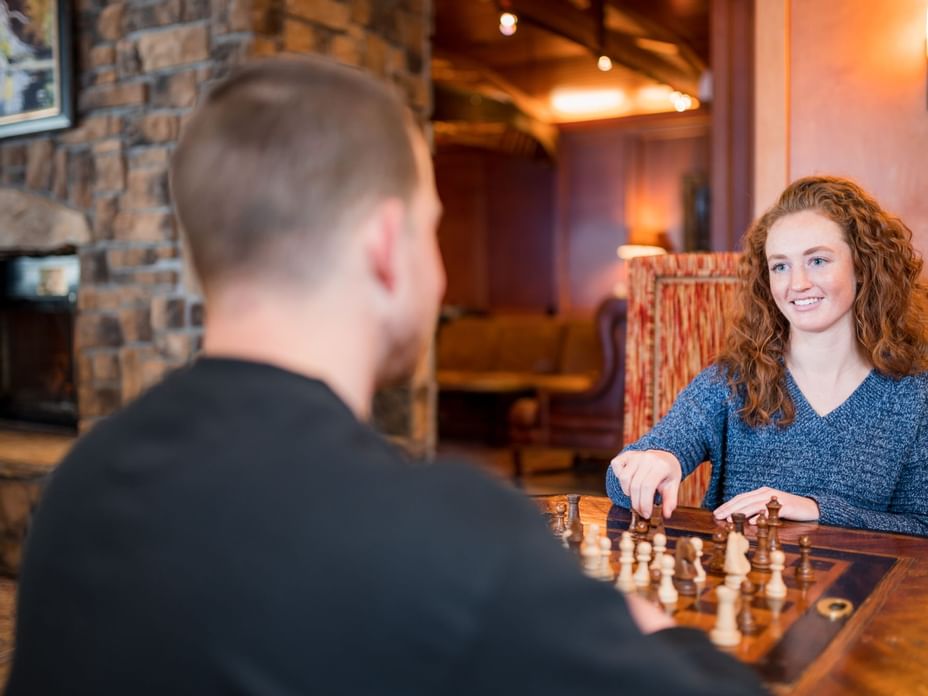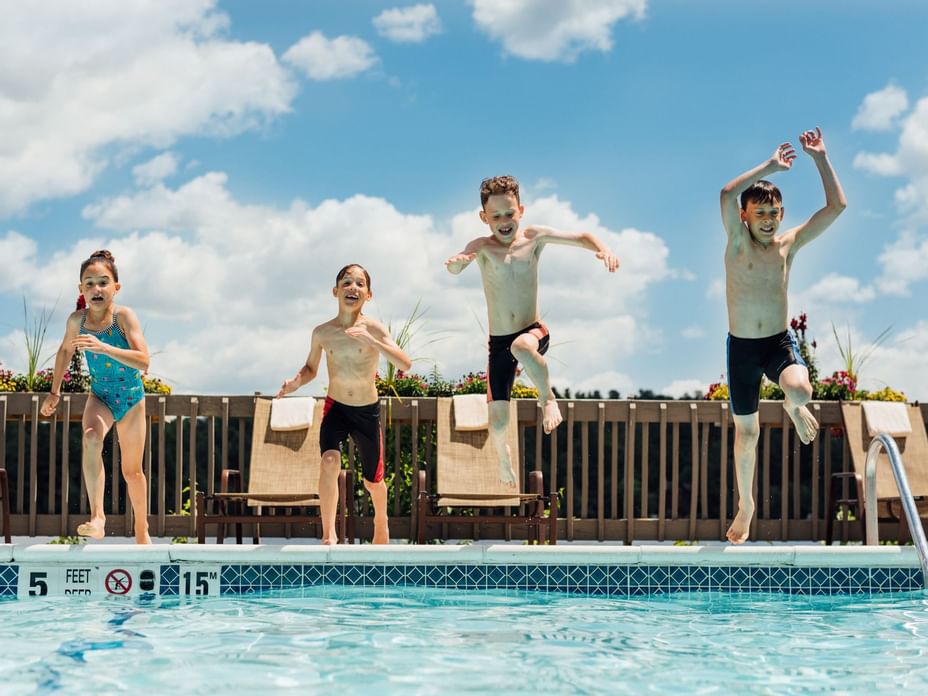 You don't have to go far to get away from it all. Contemporary guest rooms inspired by the tones and textures of the evergreen Adirondack Forest Preserve, stunning mountain and lake views, and amenities and options to fill an entire season, you can do almost anything... or absolutely nothing.
Highlights
High Peaks Resort Amenities
Amenities included in all High Peaks Resort stays:
Welcome beverage on arrival
Morning coffee and afternoon refreshments in the High Peaks Resort lobby
Access to our 24-hour fitness center
Access to indoor pool
High-Speed Complimentary Wi-Fi
Seasonal Amenities
Weather-dependent amenities include in all High Peaks Resort stays:
Access to two outdoor pools and fleet of watercraft*
Complimentary snowshoe rental at our Guest Services desk (subject to availability)
Complimentary admission to Whiteface Club & Resort nordic center for cross-country skiing and snowshoeing.
* The water temperature in Mirror Lake must be a minimum of 62° F for the watercraft to be operational.