Pre-Season Rate Freeze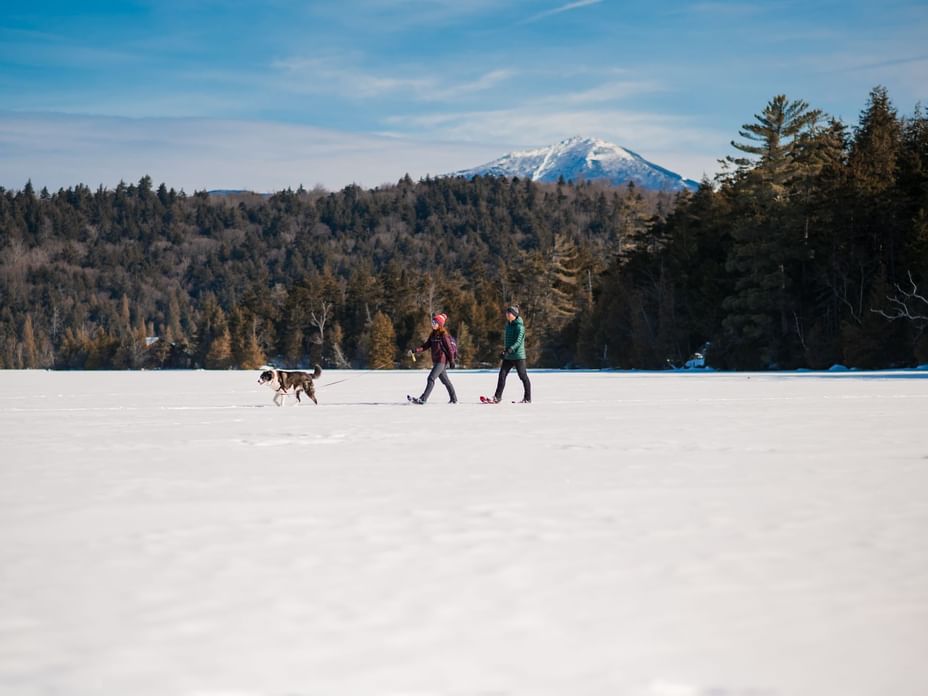 Secure your winter wonderland escape with our exclusive WinterWise Escape. Unwrap the gift of unbeatable rates while locking in your frosty getaway in advance.
Whether you're dreaming of a cozy room overlooking the serene Mirror Lake or envisioning the modern comforts of our Lake House retreat, WinterWise Escape special lets you curate your ideal winter retreat. Don't wait for Jack Frost to knock on your door; be the master of your winter destiny. Book now, chill later, and embrace the thrill of the Adirondack Mountains in all their snowy splendor. High Peaks Resort invites you to experience the crisp air, the inviting fireplace, and the joy of knowing you've secured the best rates of the season.
Embrace winter's embrace with our WinterWise Escape special – where the early booking gets the chill deal!
The offer includes:
Promotional Rate Schedule
Book Sept 1 through Sept 30 - 30% off our Best Flexible Rate
Book Oct 1 through Oct 14 - 25% off our Best Flexible Rate
Book Oct 15 through Oct 31 - 20% off our Best Flexible Rate
Highlights
High Peaks Resort Amenities
Amenities included in all High Peaks Resort stays:
Welcome beverage on arrival
Morning coffee and afternoon refreshments in the High Peaks Resort lobby
Access to our 24-hour fitness center
Access to indoor pool
High-Speed Complimentary Wi-Fi
Seasonal Amenities
Weather-dependent amenities included in all High Peaks Resort stays:
Complimentary snowshoe rental at our Guest Services desk (subject to availability)
Complimentary admission to Whiteface Club & Resort Nordic Center for cross-country skiing and snowshoeing.