Just Bead It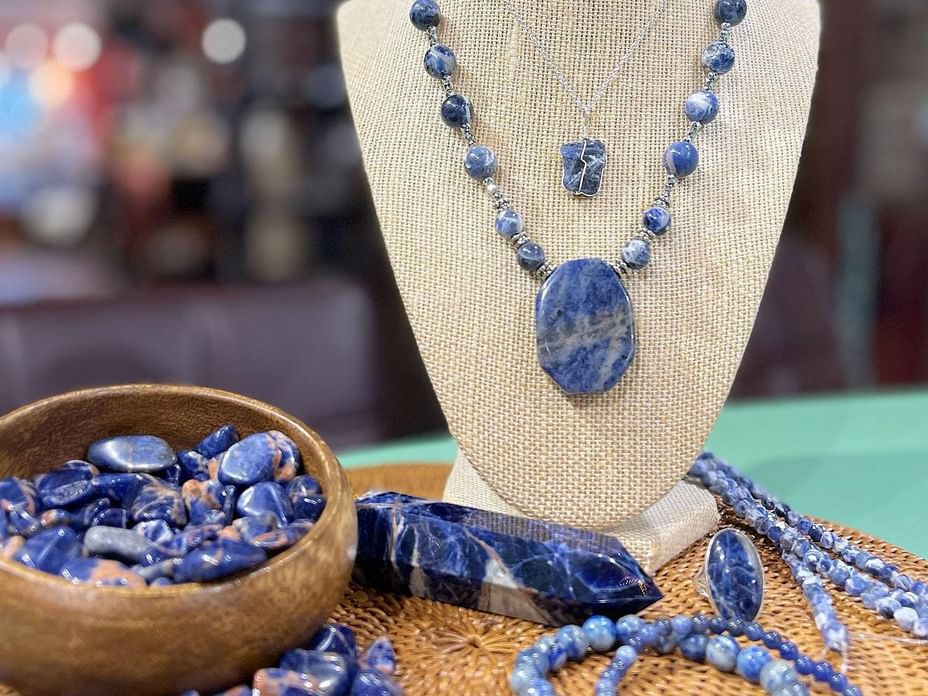 Just Bead It is a popular bead shop located in Lake Placid, NY, that has been offering a wide variety of high-quality beads and jewelry making supplies to locals and tourists alike since 2004. The shop is owned and operated by a mother-daughter duo who are passionate about beading and eager to share their expertise and knowledge with their customers. Whether you are a beginner or an experienced jewelry maker, Just Bead It has everything you need to bring your creative vision to life.
The shop features a vast selection of beads, including gemstones, crystals, glass, metal, and seed beads, as well as findings, stringing materials, tools, and accessories. Just Bead It is not just a bead store; it is also a welcoming community of beading enthusiasts. The shop hosts regular events and gatherings, such as bead swaps, trunk shows, and parties, where beaders can connect, share ideas, and learn from each other. The friendly and knowledgeable staff at Just Bead It is always happy to offer advice, answer questions, and provide inspiration to anyone who walks through their doors.
Whether you are a local resident or a tourist visiting Lake Placid, a trip to Just Bead It is sure to be a memorable and rewarding experience.
2413 Main Street 12946 Lake Placid United States
Monday10:00 - 17:00
Tuesday10:00 - 17:00
Wednesday10:00 - 17:00
Thursday10:00 - 17:00
Friday10:00 - 18:00
Saturday10:00 - 18:00
Sunday10:00 - 17:00