Experience Our Unique and Exciting Amenities
Add More Excitement to Your Lake Placid Stay
Located across the street from High Peaks Resort in Lake Placid, NY, our dog-friendly hotel offers every resort amenity you need – and then some! Need something in a pinch? One of our hosts will run – quite literally – over to The Resort to grab whatever you need. That's what a stay at the Lake House is all about: making you feel at home in our home.
Cross-Hotel Amenities at the Lake House
All year round, relax with a dip in our indoor pool on the Lake House's lower level, conveniently located next to our game room, complete with an air hockey table. Relax and enjoy some good old-fashioned board games or charades in the Great Room. Head down to the shores of Lake Placid's Mirror Lake to use our outdoor recreation equipment rentals. All of this is right at your disposal during a Lake House vacation.
Dog approved and Eco-Friendly
Perhaps two of our biggest perks are our dog-friendly hotel rooms and green guest amenities.


We Love Dogs! Every room and space (minus the pool for obvious reasons) at the Lake House welcomes well-behaved pets. And, Lake Placid is a super dog-friendly community! So if bringing your four-legged family members along for your vacation is non-negotiable, put the Lake House at the top of your list for places to stay in Lake Placid. We treat our pet guests just like our human guests... no fur discrimination here.

Seeing Green. Protecting the Adirondacks' pristine natural beauty is important to us, so we've instituted a number of eco-friendly options for our guests, including forgoing housekeeping during your stay – emphasis on the optional. If you do choose to participate, you'll receive a $5 voucher to use at any of the High Peaks Resort dining options (Dancing Bears Restaurant, The Deck and the Bar at Lake House, when open). Or you can donate it to the Mirror Lake Watershed Institute.
Perks
In addition to our stellar amenities in all of our hotel rooms, the Lake House has perks to make your stay comfy and cozy – and with access to all of High Peaks Resort's amenities, everything you could want is right at your fingertips.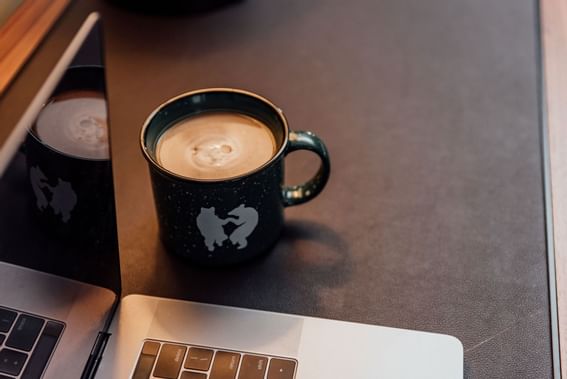 Free Wifi
We offer free Wi-Fi – 5 Mb/s. For an extra charge, you can also choose enhanced high-speed internet – 15 Mb/s. - $5.95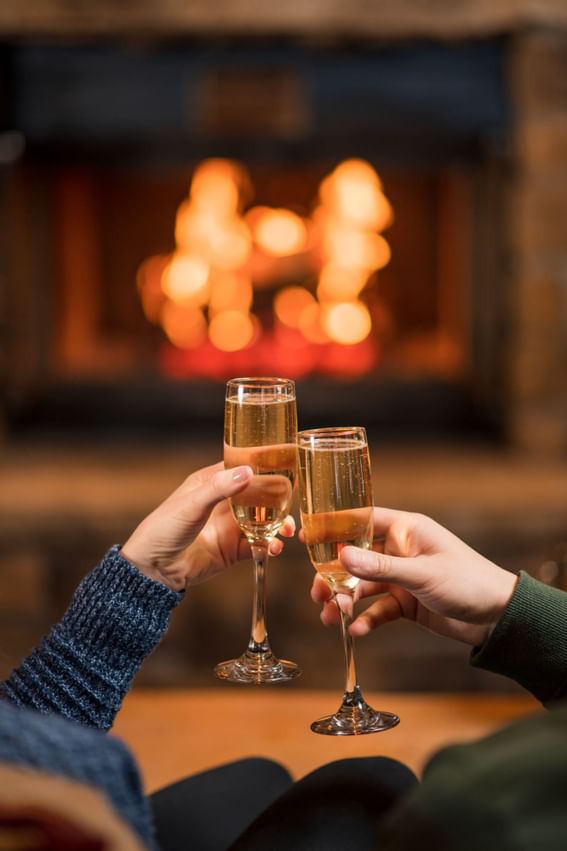 Welcome Beverage
Adults in your party may enjoy a glass of sparkling wine on arrival.