Dear Guests,
Welcome to the heart of Lake Placid and to High Peaks Resort!
Our goal is to make your stay as comfortable and pleasant as possible, and we think that our natural hospitality – sincere, from the heart and gracious – will inspire you to return season after season.
It is our hope that you will take advantage of all that Lake Placid and our Adirondack Park have to offer. You will find that there is something for everyone every season of the year, like summer hiking and cycling, winter skiing and skating or museums and antiquing all year long.
Our check-in time is 4:00 PM and check-out is 11:00 AM.
Please dial "Service at Its Peak" on your in-room phone for assistance with:
Housekeeping
Room Service
Bell Service
Lost and Found
Taxi and Limousine Information
We are passionate about creating a first-class experience and your feedback is invaluable to our goal of constantly exceeding expectations. Upon your departure we invite you to share your experience on TripAdvisor and with the survey you will receive by email.
Please reach out to any member of our team if we can help make your stay more enjoyable.
With Warm Regards,
Matthew Wheeler
General Manager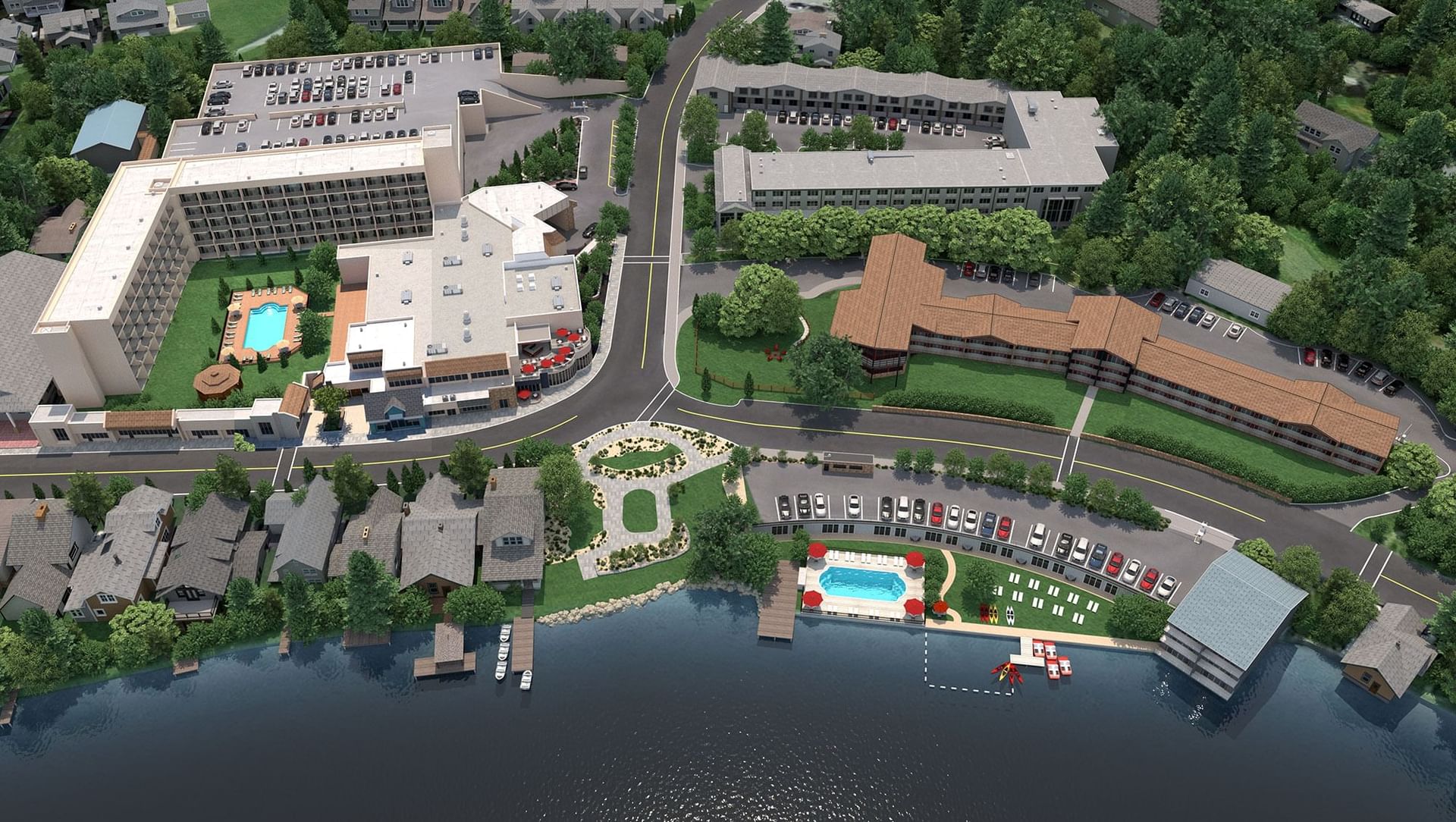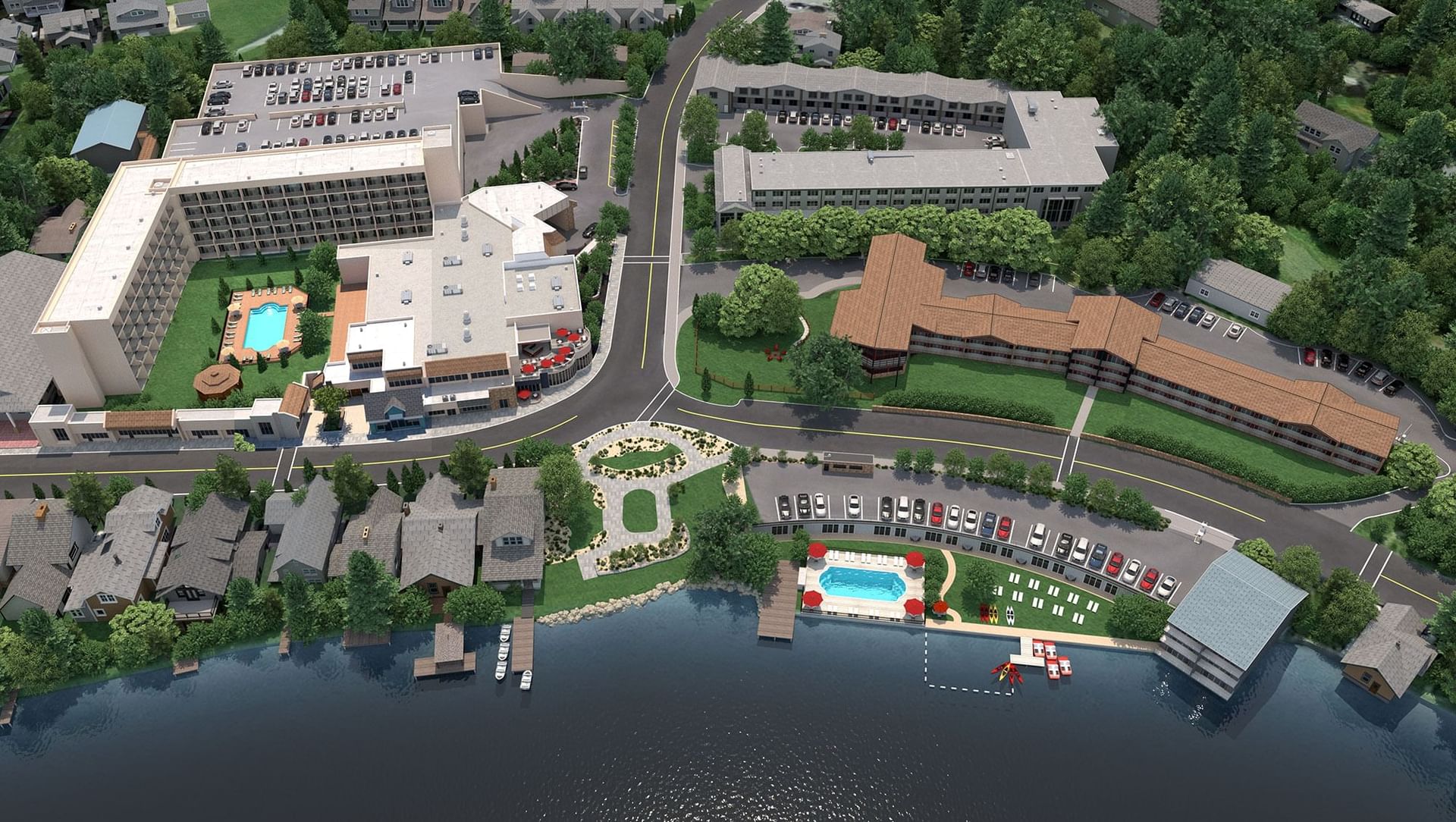 High Peaks Resort Property Map
Our illustrated property map is perfect for helping you find your way during your stay.
Enhance Your Stay at High Peaks Resort
Create an exceptional experience with dining and spa services.