Pet Amenities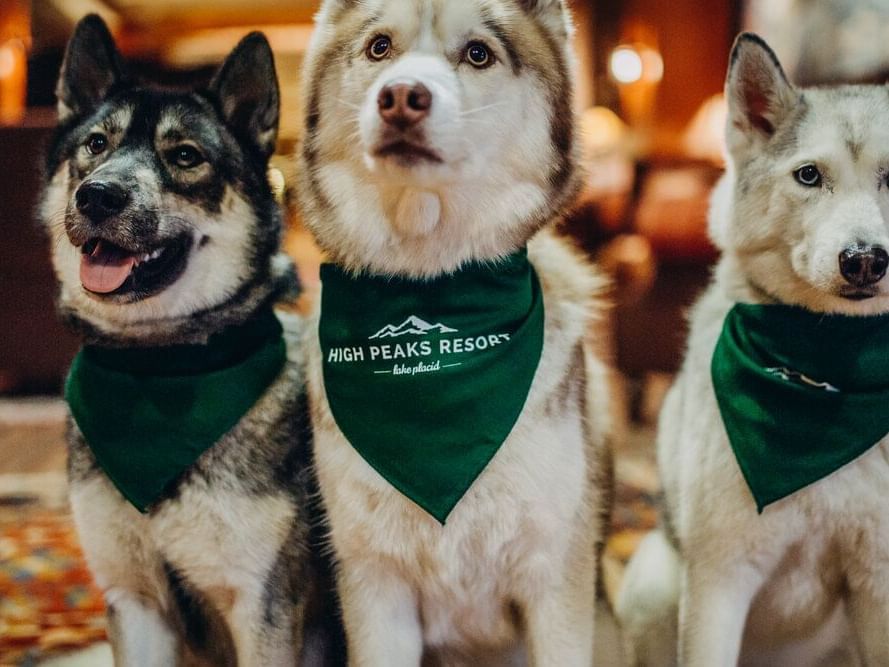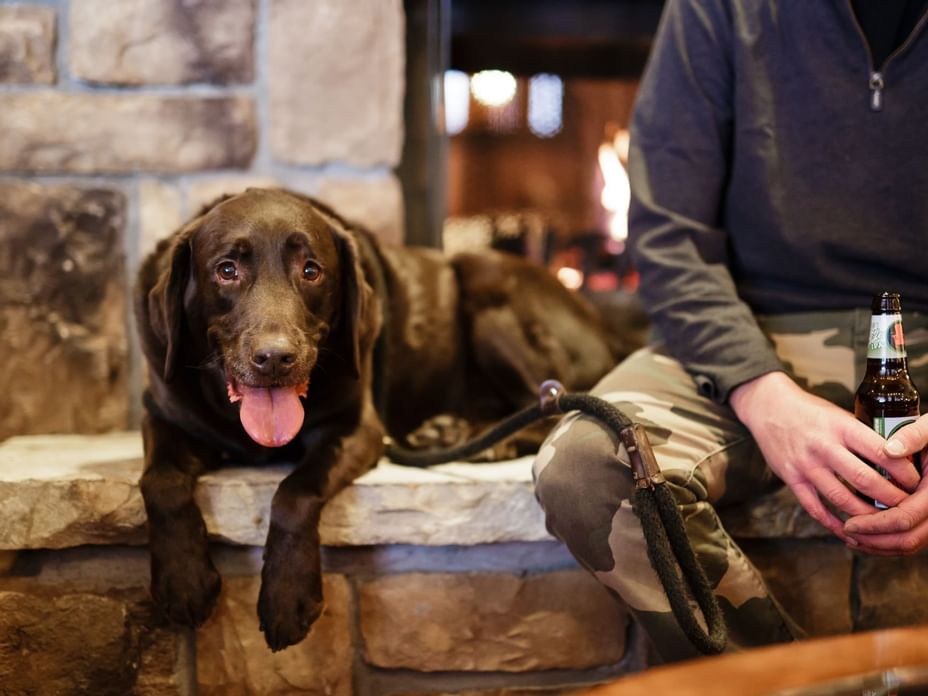 Pet-Friendly Accommodations

Our three hotel experiences, Lake House, High Peaks Resort, and the Waterfront Collection, offer dog-friendly rooms with easy access to the outdoors for mid-afternoon games of fetch and midnight bathroom breaks.

High Peaks Resort welcomes up to 2 dogs, weighing no more than 75 lbs, to join you on your stay with us. A $45 per day, per dog pet fee helps us keep rooms clean, tidy, and ready to welcome your entire family.

Peak Pup Amenities

For dogs only amenities that include a High Peaks Resort or Lake House bandana, mat and food and water bowls, and a cushioned dog bed.
Your four-legged friend is invited to explore the resort and become a "Peak Pup," an exclusive for-dogs-only group of guests that receive a spiffy bandana at check-in, as well as the use of a mat and bowls, and a cushioned dog bed.

$45 per dog/per day