Eco-Friendly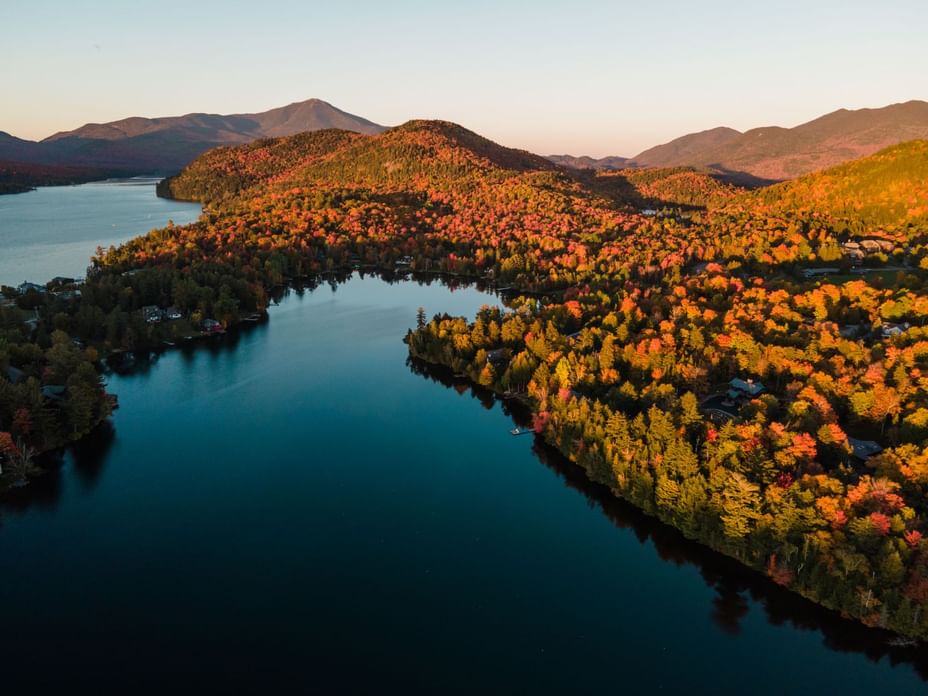 Choose a green hotel for your visit to Lake Placid with a stay at High Peaks Resort. From basic eco-friendly practices like our towel reuse program to more impactful green options, including the choice to decline housekeeping on a daily basis to save water, energy, and reduce the use of cleaning chemicals, we invite guests across our three unique experiences (the Resort, Lake House and the Waterfront Collection) to help us protect the Adirondack Park and all its beauty.

Eco-Friendly Guest Perks
Guests can choose to forgo daily cleanup from housekeeping and get a $10 credit for each day they decline cleaning services for use at any one of our on-site bars and restaurants, including Dancing Bears Restaurant.