Resort Amenities
Unwind and Indulge at Our Premier Amenities
High Peaks Resort Amenities
Enjoy Our Amazing Amenities
Seeking a resort experience that brings adventure to your stay? High Peaks Resort is the Lake Placid resort you've been waiting for: family-friendly, a great value, right in the thick of everything you come to the Adirondacks to enjoy – the lake, the mountains, the vibrancy of downtown. And we're close enough to nearby attractions such as the Olympic Center or The Wild Center in Tupper Lake that once you're here, you can easily enjoy the best of the Lake Placid region.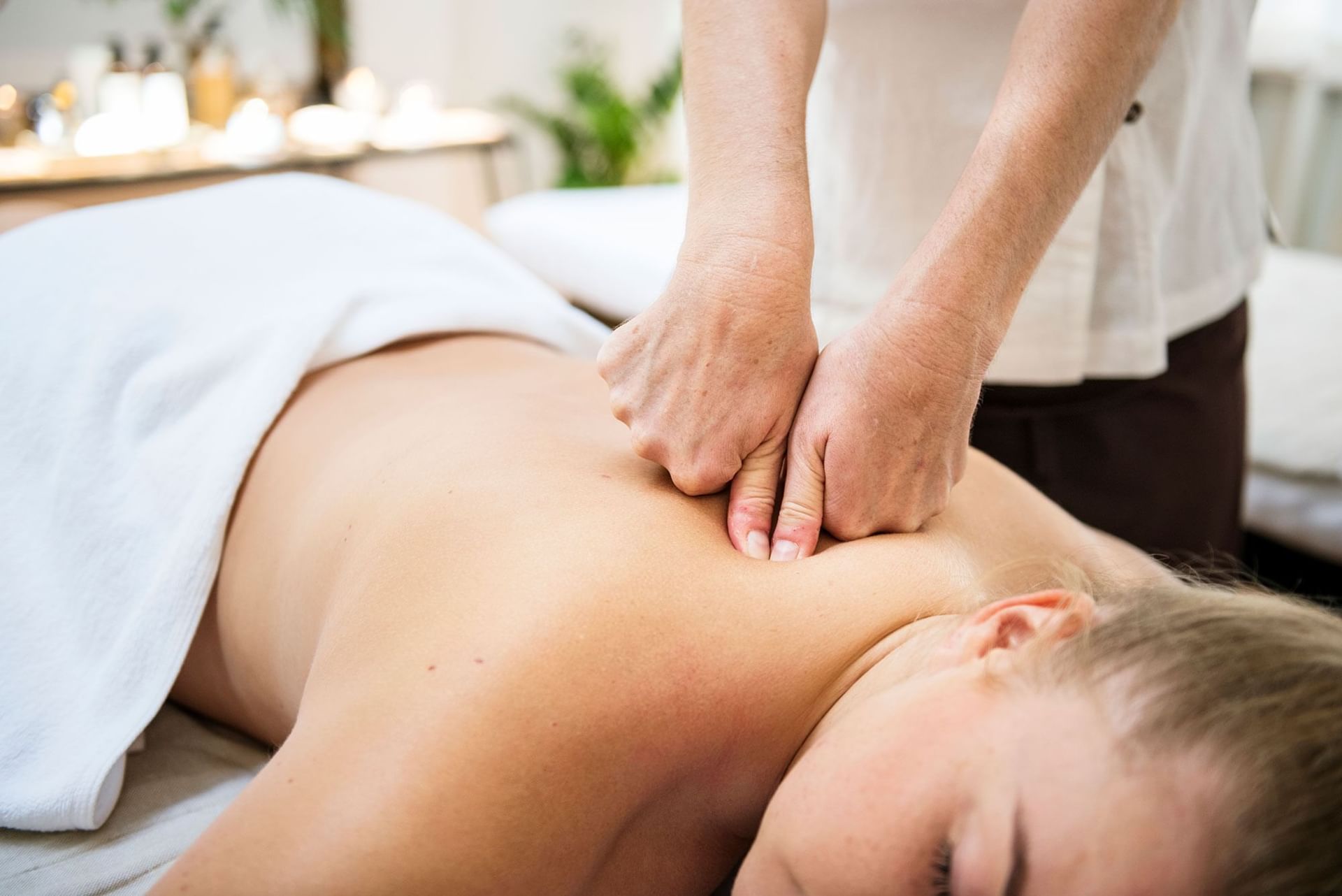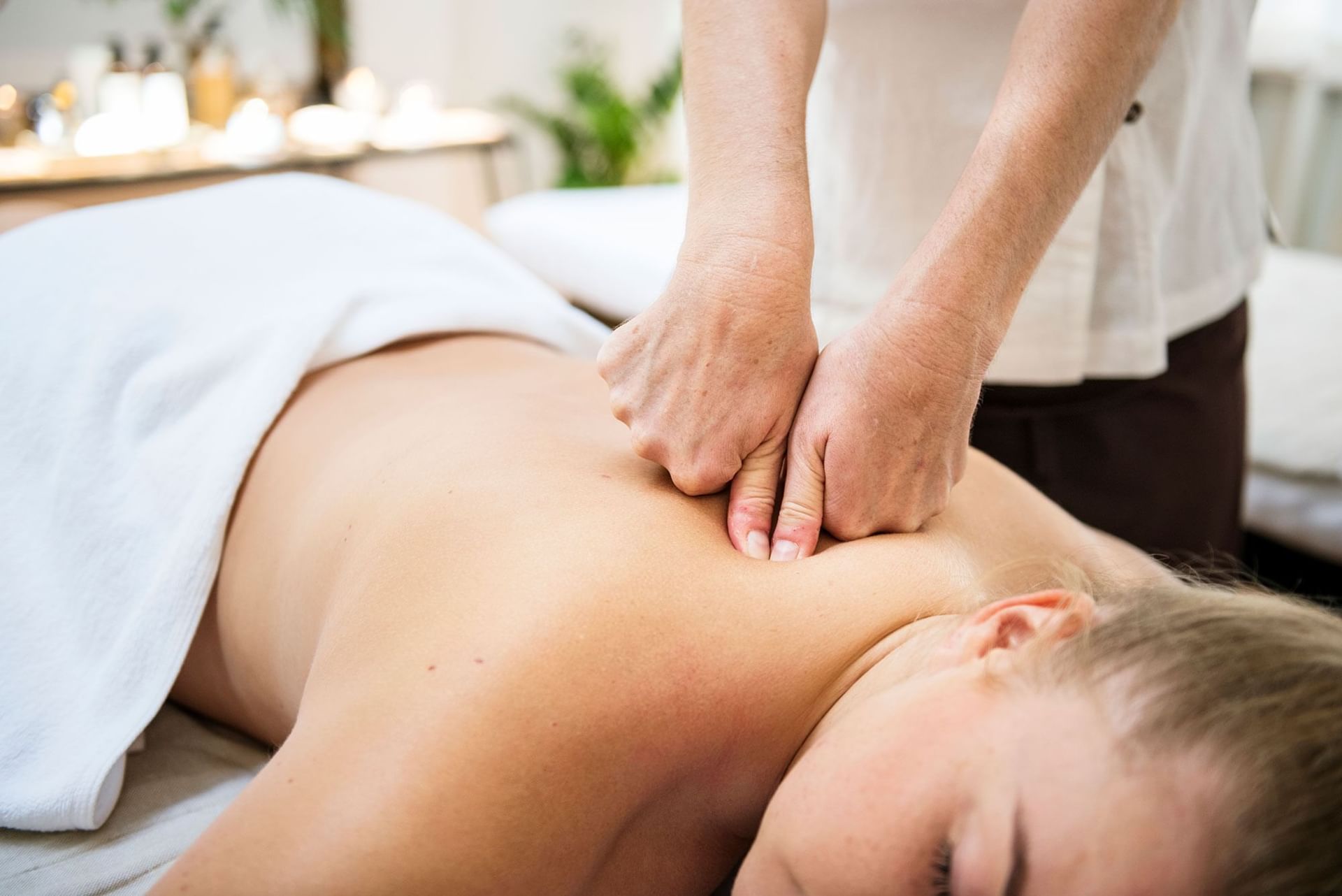 Wellness Concierge
Treat yourself to the ultimate indulgence and schedule a private massage at High Peaks Resort, where pure relaxation awaits you.
Tuesday through Saturday: 10:00 AM to 6:00 PM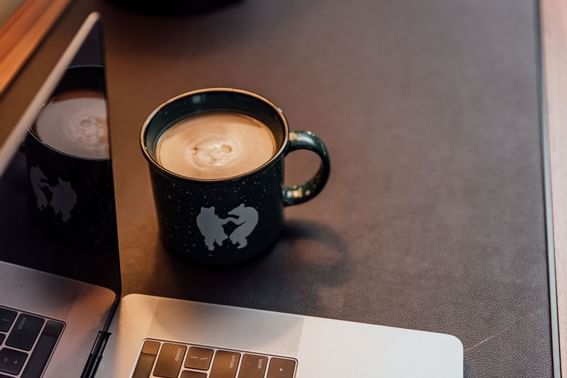 Free Wifi
We offer free Wi-Fi – 5 Mb/s. For an extra charge, you can also choose enhanced high-speed internet – 15 Mb/s. - $5.95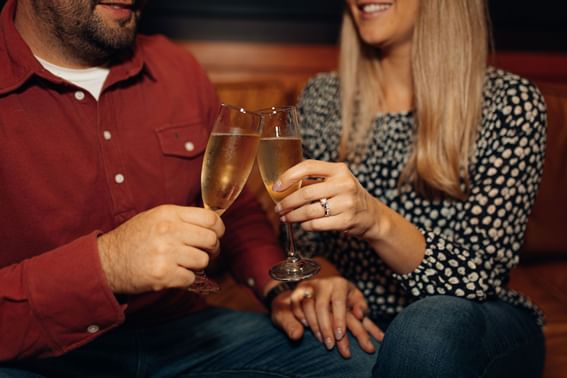 Welcome Beverage
Adults in your party may enjoy a glass of sparkling wine on arrival.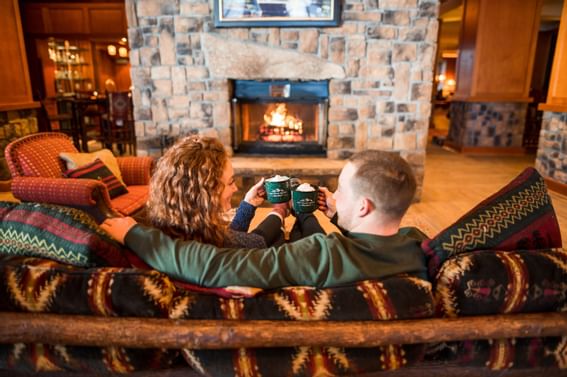 SEASONAL REFRESHMENTS
Guests can find complimentary morning and afternoon refreshments in the High Peaks Resort lobby.
But you don't have to leave the resort to enjoy the Adirondacks.
When you stay with us, you enjoy access to a host of amenities from the moment you check in to the moment you, regretfully, check out.

We offer complimentary outdoor gear such as snowshoes in winter and kayaks, SUPs, and paddleboats in summer, so you can enjoy the great outdoors without leaving the resort. For fitness-minded, never miss a workout day with our on-site gym. Relax at one of our two indoor or two outdoor pools and cozy up in our lounge areas with a good book and a cocktail or cup of coffee. We're a pet-friendly resort, so your pooch is welcome to join you, we have special amenities just for them!