IRONMAN Lake Placid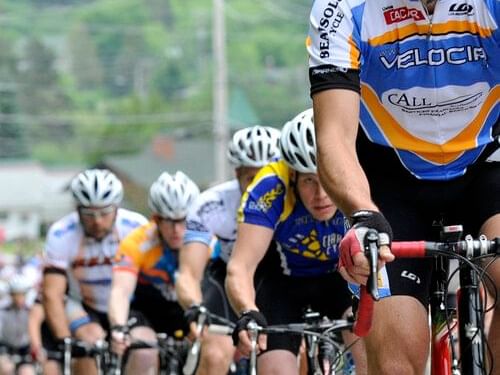 Overlooking the shores of Mirror Lake is High Peaks Resort, a modern Adirondack retreat in the heart of Lake Placid. If you are a participant, volunteer, or coming out to cheer on the thousands who aim to conquer the 140.6-mile course and would like to stay at High Peaks Resort and book now!
The offer includes:
Terms and conditions
POLICIES
Room types will be assigned on a first-come, first-served basis based on receipt of this form by the hotel. All room types are limited in number and we apologize if your preferred room choice is unavailable.
A one-night non-refundable deposit will be charged when your reservation is submitted. A final deposit, equal to the remaining balance of the total amount of the stay, including tax will be charged on April 29, 2023.
Your reservation can be canceled or changed before April 29, 2023, however, you would forfeit the one night's deposit noted above. Cancellations received on or after April 29, 2023, will forfeit the entire amount of the stay.
Changes to existing reservations resulting in a reduction of length of stay will forfeit unused nights. Changes to arrival and departure dates will be made at market rates in effect at the time of change.
There are NO exceptions to this cancellation policy. We suggest that you purchase travel insurance in the event you need to cancel due to unforeseen circumstances.