Adirondack Rafting Company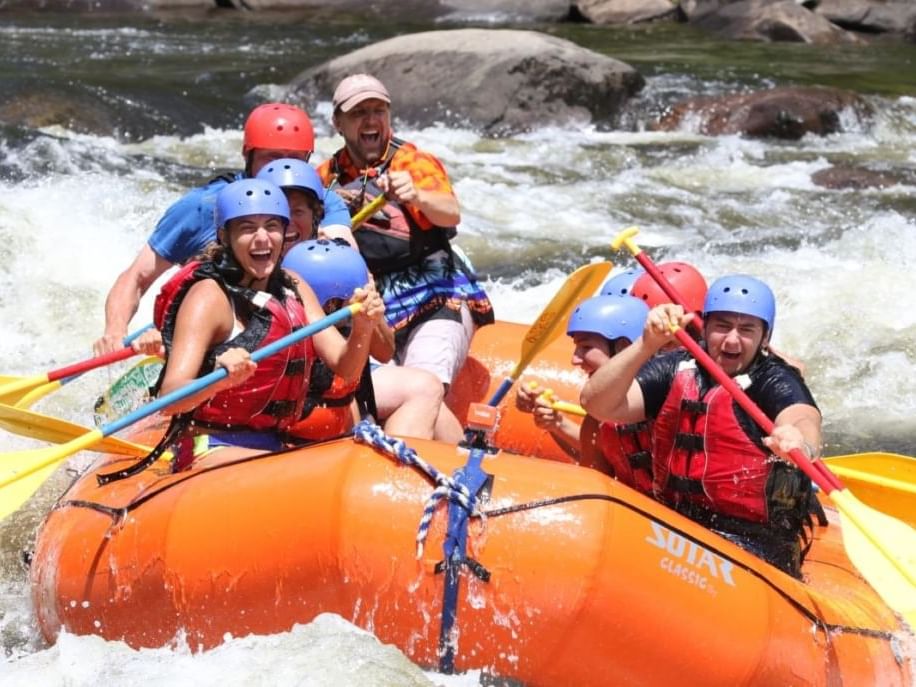 Adirondack Rafting Company is an outdoor adventure company located in the Adirondack Mountains of New York near Lake Placid. They offer a variety of guided rafting trips on the Hudson River, which is known for its challenging rapids and beautiful scenery. The company is a popular choice for those looking for an exciting and memorable outdoor experience.
Adirondack Rafting Company offers a range of guided trips to suit different skill levels and interests. They also offer family-friendly trips and specialized trips for experienced rafters. All trips include all necessary equipment, experienced guides and safety briefings. All of the equipment is well maintained and the company is committed to providing a safe and enjoyable experience for all of their customers. Adirondack Rafting Company is a great choice for anyone looking for an exciting outdoor adventure in the Adirondack Mountains.