Elevate Your Events
Exclusive Promotions for High Peaks Resort
Take Your Events to the Next Level
Picture your team surrounded by the breathtaking beauty of the Adirondack Mountains, with every detail meticulously taken care of by our dedicated team. As you explore our exclusive offers, you'll find that we're not just offering events – we're creating transformative experiences at the best group rates of the season.
Whether you're planning a grand holiday celebration or a productive business conference, our carefully curated promotions are designed to make your experience with us truly exceptional. From breathtaking views to sumptuous culinary delights, we've got everything covered to ensure your event shines.
Preferred Rates for Flexible Dates
Planning a conference? High Peaks Resort is your ultimate destination for successful business gatherings. If your dates are flexible we can plan an event that fits your budget!
Special Room Rates
$10 per room food and beverage credit towards catering
50% room rental fees
At High Peaks Resort, we blend professionalism with a touch of excitement to make your group events truly extraordinary.
Contact our Conference Service Managers to explore available dates.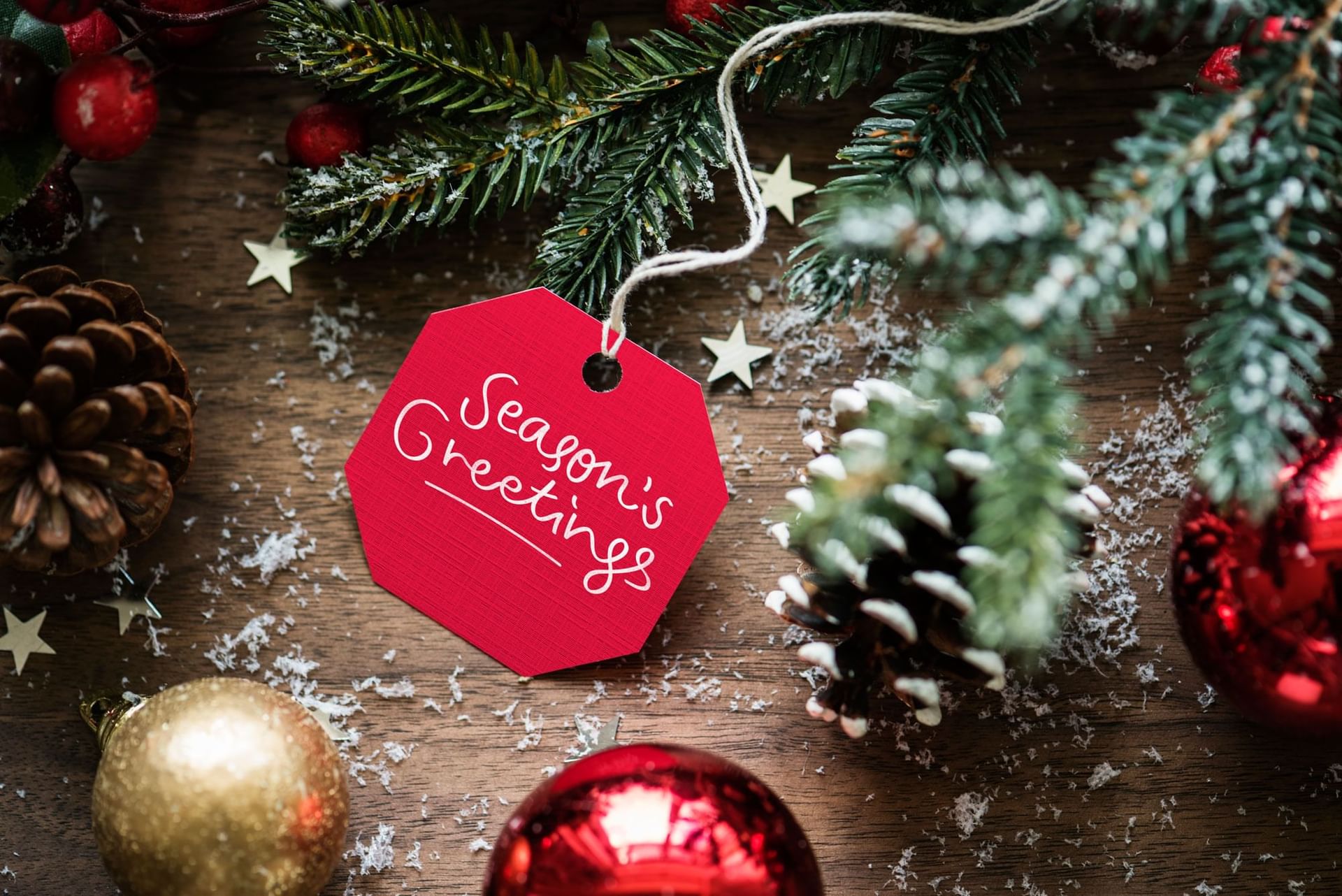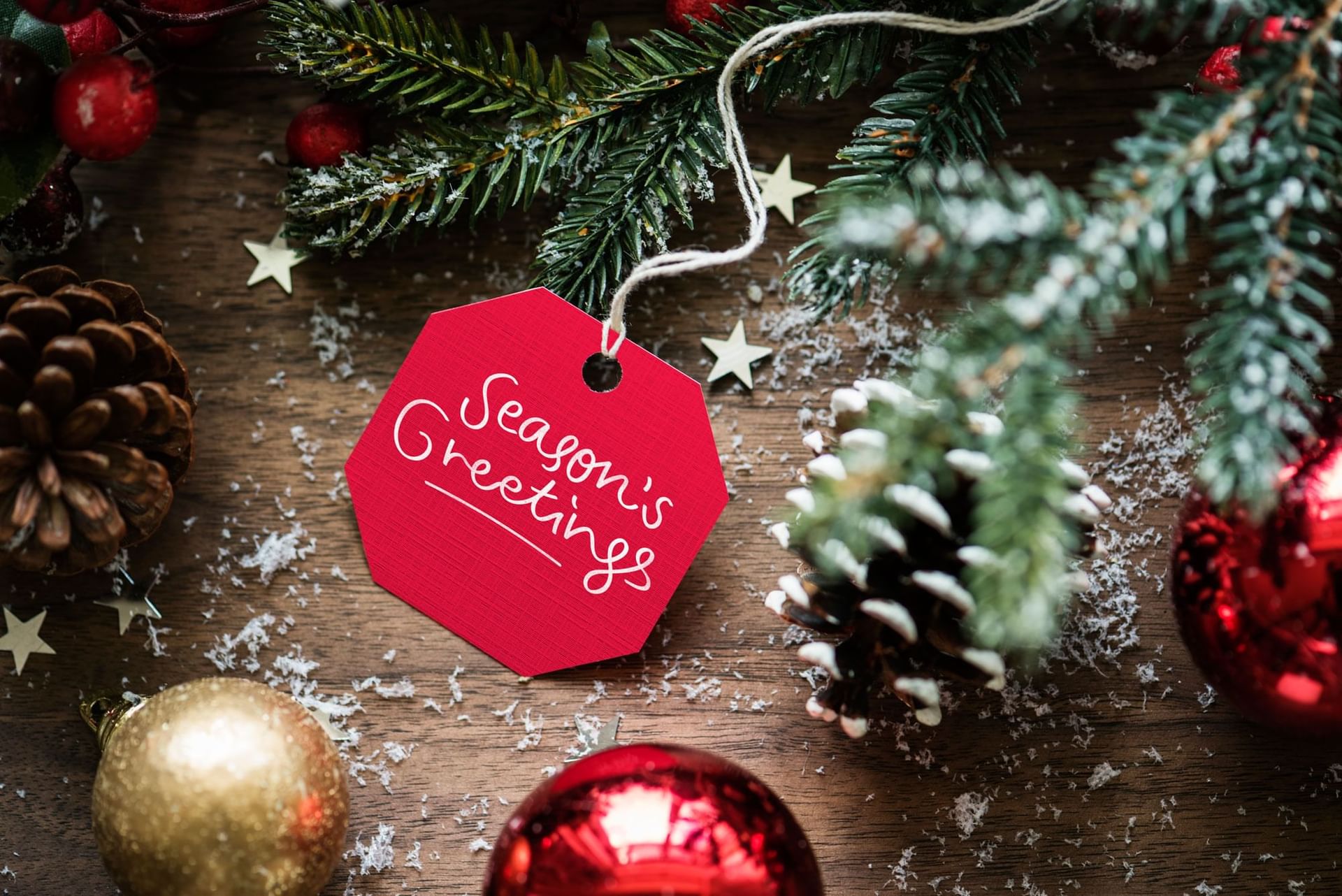 High Peaks Holiday Soiree
Gather your loved ones or colleagues for a festive event that's bound to create lasting memories. With waived room rental for groups of 50 or more, your celebration will be hassle-free and delightful.