Summit & Savor
Experience the Ultimate Culinary Escape in Lake Placid!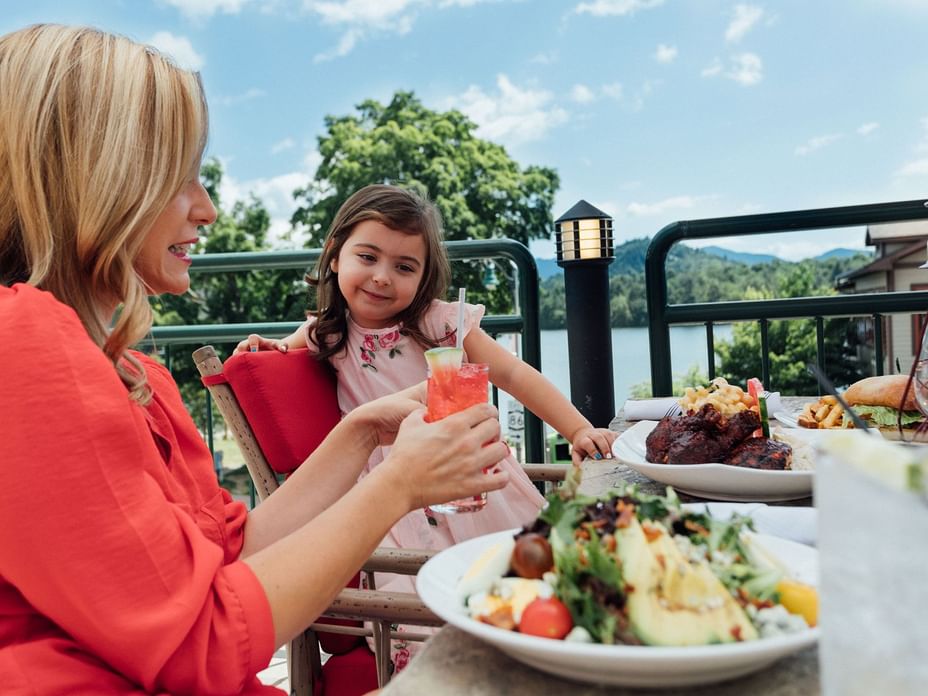 Indulge in the breathtaking beauty of the Adirondacks while treating your taste buds to an unforgettable dining experience. High Peaks Resort proudly presents the "Summit & Savor Package" – a remarkable getaway designed for food lovers and outdoor enthusiasts alike. With the "Summit & Savor Package," your dining adventure extends beyond the plate. Spend your days exploring the majestic Adirondack Mountains, embarking on thrilling outdoor activities, or simply relaxing in the comfort of our resort. Let the crisp mountain air invigorate your senses, and let the flavors of Lake Placid's culinary scene captivate your palate.
The offer includes:
Package Includes
Package includes a $125 per night dining credit available at:
Highlights
High Peaks Resort Amenities
Amenities included in all High Peaks Resort stays:
Welcome beverage on arrival
Morning coffee and afternoon refreshments in the High Peaks Resort lobby
Access to our 24-hour fitness center
Access to indoor pool
High-Speed Complimentary Wi-Fi
Seasonal Amenities
Weather-dependent amenities include in all High Peaks Resort stays:
Access to two outdoor pools and fleet of watercraft*
Complimentary snowshoe rental at our Guest Services desk (subject to availability)
Complimentary admission to Whiteface Club & Resort nordic center for cross-country skiing and snowshoeing.
* The water temperature in Mirror Lake must be a minimum of 62° F for the watercraft to be operational.
Terms and conditions
Terms + Conditions
Credit cannot be applied to rate, taxes, or gratuity.
Credit is for $125 per night, which can be used at Dancing Bears Restaurant and The Deck at High Peaks Resort
Purchases made at High Peaks Resort outlets must be charged to the guest room to apply.
Cannot be treated as cash. Refunds will not be applied for unused credit.