Ironman Lake Placid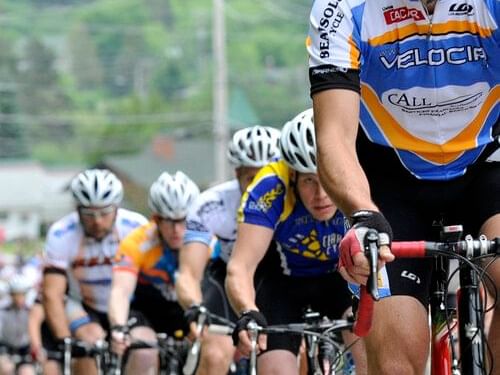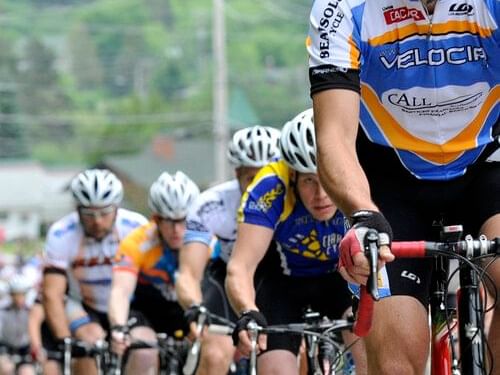 Ironman Lake Placid is one of the most iconic and challenging triathlons in the world, attracting athletes from around the globe to the beautiful mountain town of Lake Placid every July. This epic event consists of a 2.4-mile swim in Mirror Lake, a 112-mile bike ride through the Adirondack Mountains, and a full marathon that finishes in the heart of Lake Placid. With its stunning scenery, world-class competition, and challenging course, Ironman Lake Placid is the perfect opportunity to test your limits and achieve your triathlon goals.
One of the most exciting things about Ironman Lake Placid is the atmosphere. The energy and enthusiasm of the athletes, volunteers, and spectators is contagious, creating a sense of camaraderie and support that's truly inspiring. With the finish line located in the heart of Lake Placid, you'll be cheered on by hundreds of spectators as you complete your journey. And with High Peaks Resort located just a short distance away, you'll have the perfect home base to rest and recover after the race.
If you're planning to compete in Ironman Lake Placid, High Peaks Resort is the perfect place to stay. Our comfortable rooms, luxurious amenities, and prime location in the heart of Lake Placid make us the ideal choice for athletes looking to take on this ultimate challenge. From pre-race fueling at our on-site restaurant and bar to post-race relaxation in our hot tubs and spa, High Peaks Resort has everything you need to make the most of your Ironman experience. So book your stay today, and get ready to take on the ultimate triathlon challenge in the heart of the Adirondack Mountains.