Whiteface Mountain Veterans Memorial Highway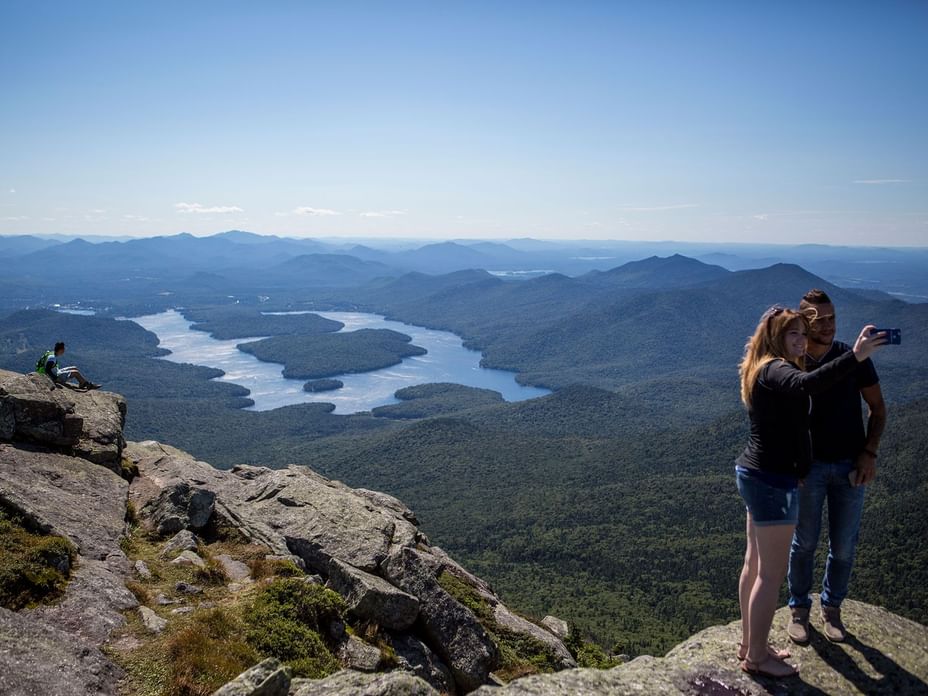 The Whiteface Mountain Veterans Memorial Highway is a popular destination for visitors to the region. This scenic drive provides access to the summit of Whiteface Mountain, which is the fifth-highest peak in the state. The highway was built in 1935 to honor the veterans of World War I and offers visitors stunning views of the surrounding mountains, lakes, and forests.
Tourists can enjoy a leisurely drive up the winding road of the highway, which includes scenic overlooks and picnic areas along the way. The highway also serves as a starting point for hikers looking to explore the wilderness in the region. After a scenic drive up the highway, visitors can take an elevator the final 276 feet to the summit of the mountain, where they can see panoramic views of the Adirondack Mountains.
In addition to the beautiful scenery, there are several amenities available at the summit, including a gift shop, restaurant, observation deck, and hiking trails.
Whiteface Memorial Highway 12997 Wilmington United States