Dancing Bears Restaurant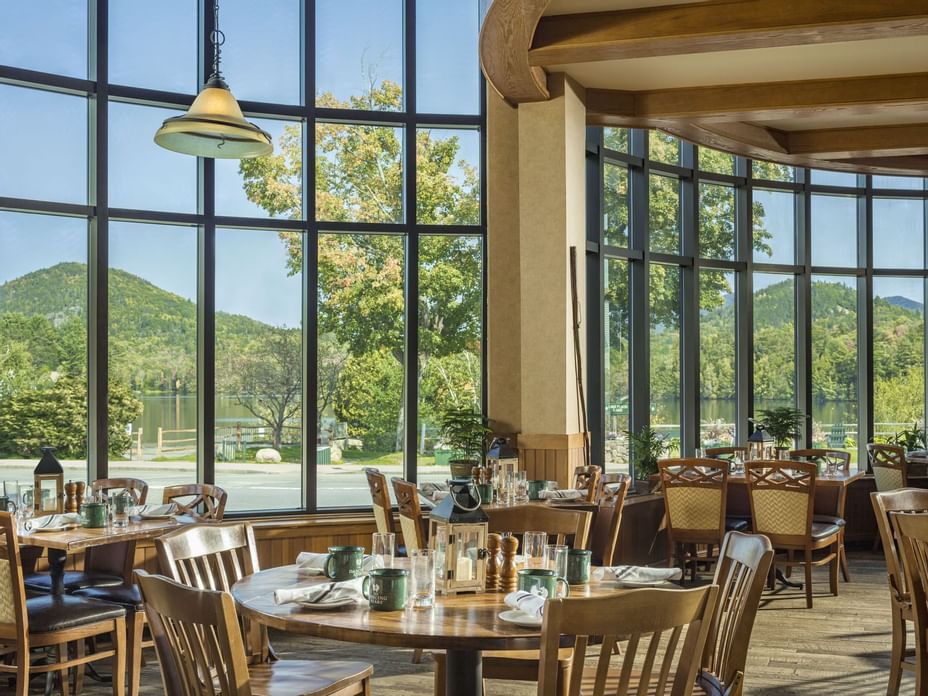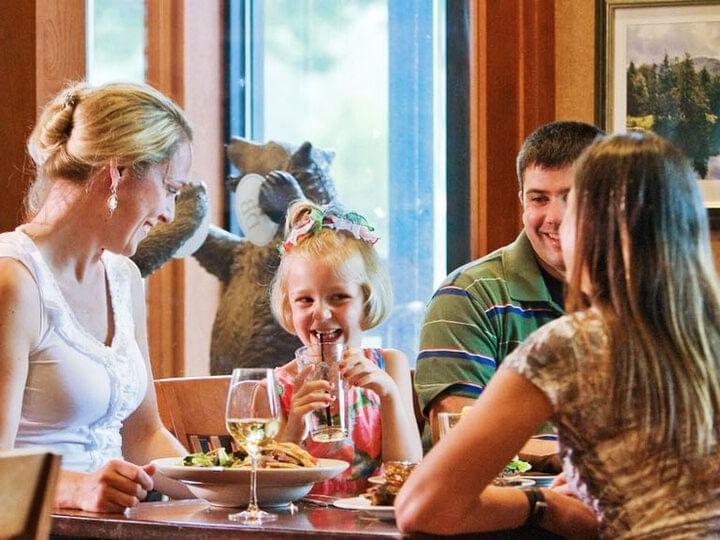 Step into the rich history of Dancing Bears Restaurant in Lake Placid – affectionately known by the locals as DBL – and enjoy a modern atmosphere that has been charming visitors to upstate New York since opening over 40 years ago just before Lake Placid hosted its second Winter Olympic Games in 1980.

Dancing Bears is one of the best restaurants in Lake Placid, NY for a great time. Mixed-to-perfection drinks and delicious craft beers? Check. Tasty food? Check. A warm, welcoming Adirondack atmosphere? Check!

We offer classic American pub food with a unique, modern twist. Perch at our high top tables, hang out at the bar, or lounge by the fireplace as you watch the game, sip your drink, and enjoy great food and company. Enjoy our convenient Main Street Lake Placid location with great views of Mirror Lake. We're confident that our family-friendly dining experience will keep you coming back again and again.

Remember, we don't take reservations, so be sure to get here early for an unforgettable Lake Placid restaurant experience.
Price Range: $10-40
2404 Main Street 12946 Lake Placid US