Lake Placid Marathon/Half Marathon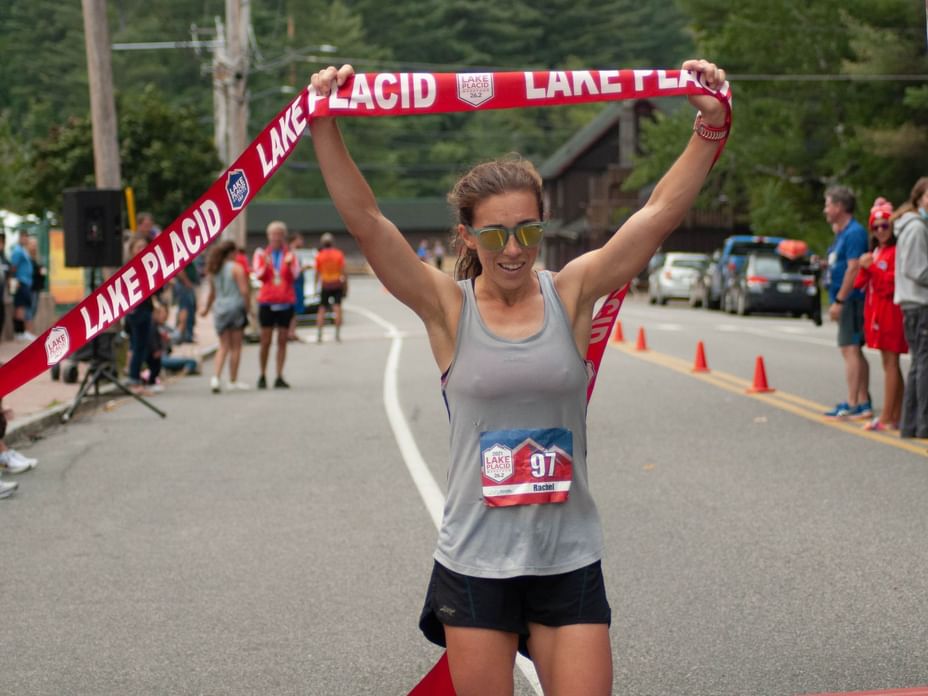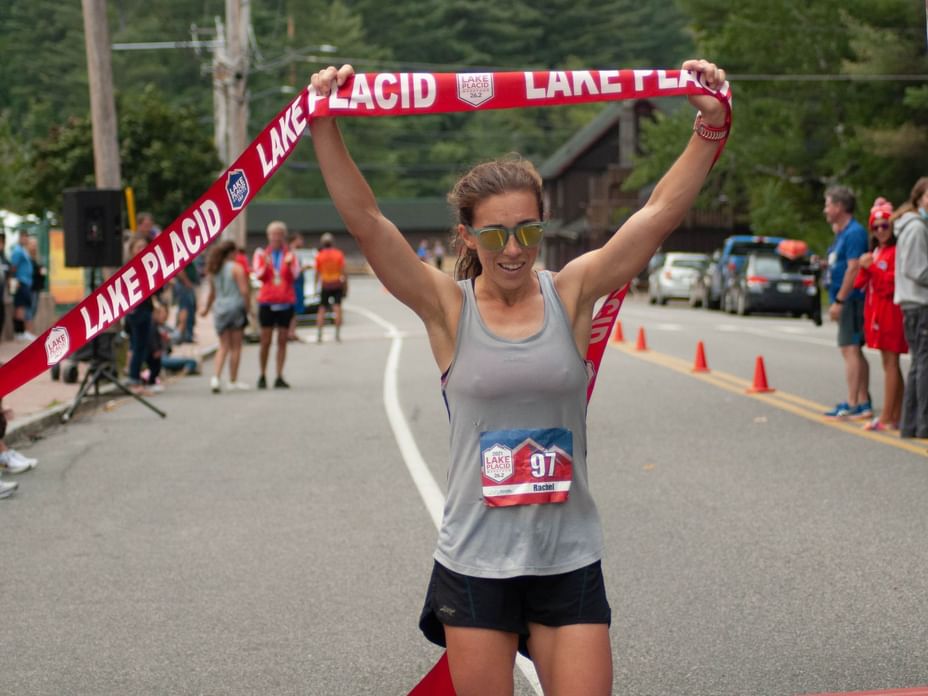 The Lake Placid Marathon and Half-Marathon is the ultimate challenge for runners looking to test their limits in a breathtakingly beautiful setting. Held annually in June, this event draws athletes from all over the world who are looking to push themselves to the next level. And with a course that winds through the stunning Adirondack Mountains and around the picturesque Mirror Lake, the Lake Placid Marathon and Half-Marathon is truly an unforgettable experience.
If you're looking for the ultimate marathon experience, High Peaks Resort is the perfect place to stay. Our comfortable rooms, luxurious amenities, and unparalleled location make us the ideal lodging choice for athletes looking to compete in the Lake Placid Marathon and Half-Marathon. And with our prime location in the heart of Lake Placid, you'll be just steps away from all the action, from the starting line to the post-race celebration. So book your stay at High Peaks Resort today, and get ready to take on the ultimate running challenge in the heart of the Adirondack Mountains.
2634 Main Street, Lake Placid 12946