Complimentary Yoga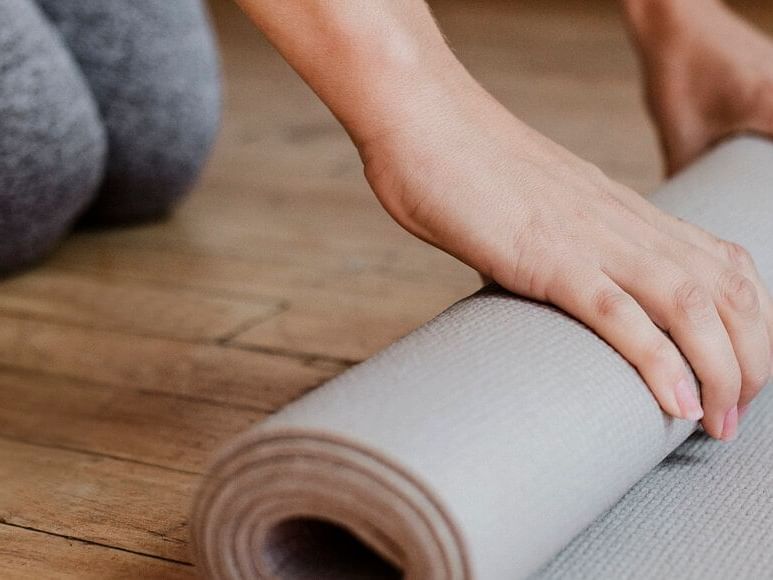 What is yoga?
Yoga is the breath.
Yoga is stillness.
Yoga is movement.
Yoga is to be.
Yoga is you.
Join Noelle Wood for one hour to discover your higher self; physically, mentally, and spiritually. Each class begins with breathing exercises and a gentle warmup. The class gradually increases movement focusing on your personal needs and is followed by a restorative, peaceful savasana. Classes are themed to music with added inspiration and fun. Mats and blocks are provided.
Saturdays and Wednesdays at 11 AM through Saturday, October 8
Please Note: There will be no yoga on August 27 or September 10.