Chef José's Holiday Prime Rib Roast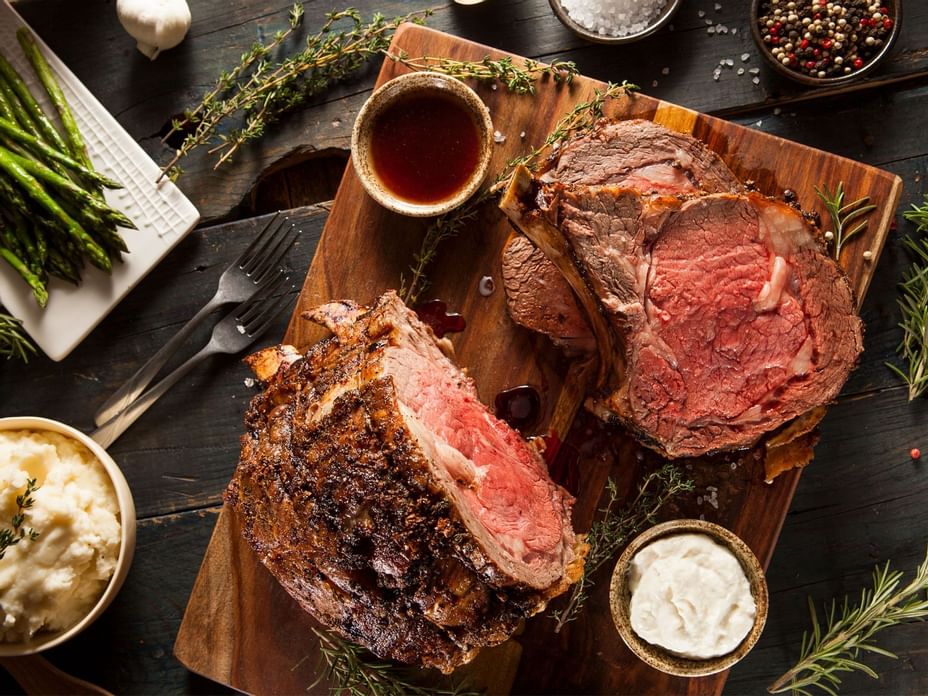 High Peaks Resort is thrilled to welcome Executive Chef José Juan Colón to Lake Placid. While we wait for all the delicious things to come, Chef José invites you to bring a little High Peaks Resort into your home with a scrumptious prime rib roast perfect for your holiday table. We are excited to share Chef José's new menu for Dancing Bears Restaurant soon.
Ingredients
4 lb Prime Rib Roast
1/4 cup Unsalted Butter (soft)
1 tbsp coarse ground Black Pepper
1 tsp Herbes de Provence (Thyme & Rosemary)
4 oz Kosher Salt
Instructions
Place prime rib roast on a baking pan and bring to room temperature, Approximately two to three hours.
Preheat your oven to 500° F (260° C).
In a medium mixing bowl combine softened butter, pepper, and herbs. Mix all ingredients well until blended.
Spread the butter mixture evenly over the entire roast.
Season the roast evenly with kosher salt.
For a medium-rare temperature, place your roast in the preheated oven for 20 minutes. If the roast is bigger than four pounds add five minutes per pound. For a medium temperature add an additional five minutes per pound.
Once the 20 minutes have passed, turn your oven off and keep the door closed. Allow the roast to sit inside the oven for two hours.
Enjoy!
Tools Necessary
Medium mixing bowl
Medium roasting pan
Fork (to breakdown butter)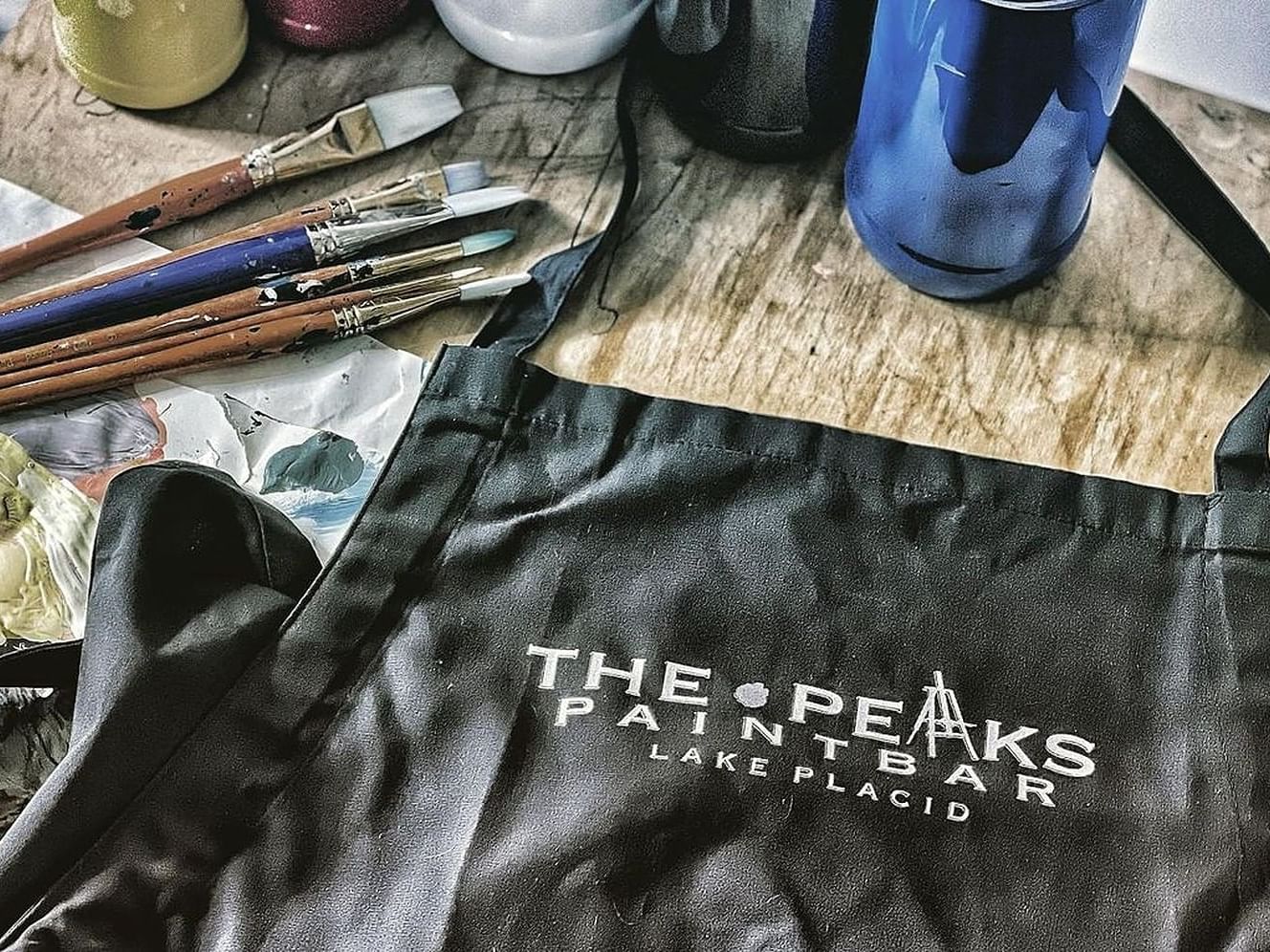 Escape to the natural beauty of the Adirondack Mountains and indulge in a unique and creative experience with a travel package at High Peaks Resort that includes admission for two to the new paint-and-sip venue, Peaks Paintbar, and a beautiful guest room with breathtaking views.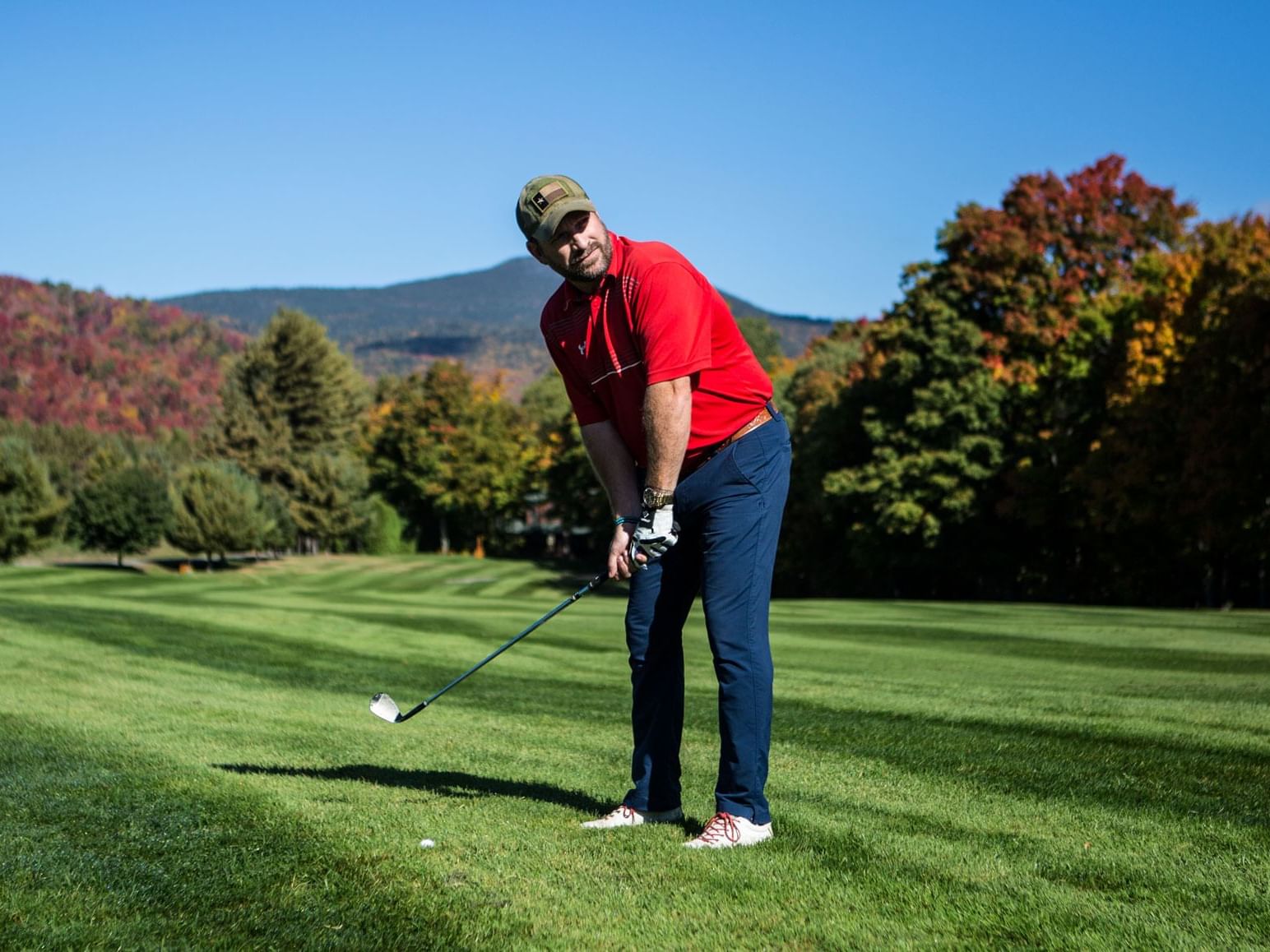 Enjoy a relaxing getaway at High Peaks Resort and play a round of golf at the prestigious Whiteface Club & Resort, with 18 holes and a cart rental included in your package.
Season opens this May!