Adirondack Inspiration
Welcome to High Peaks Resort's official blog, where we'll share with you the best places to go and things to do during your stay in the Adirondacks. On top of all of our resort amenities, the Adirondacks are home to six-million-acres of wilderness – we want to help you explore the best of it during your stay at High Peaks Resort.
Lake Placid & Adirondack Activities Guide
Winter Edition | Spring Edition | Summer Edition | Fall Edition
Après Winter in the Adirondacks
Get ready to witness the Adirondack Mountains come alive as winter draws to a close and the ice begins to melt away. Although Lake Placid is renowned as a go-to vacation spot for both summer and winter escapades, it's also a hidden gem during the off-peak season, offering a multitude of exciting adventures. Wondering why? Keep reading! Discover the reasons that make Lake Placid the perfect destination for your next off-season adventure. Don't miss out on the fun!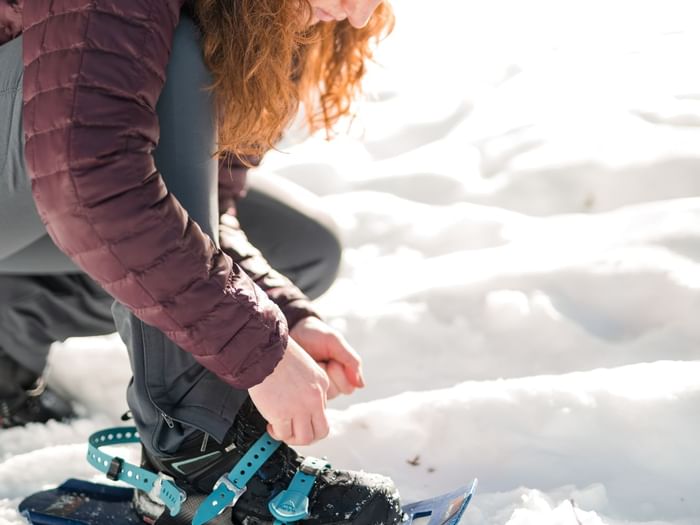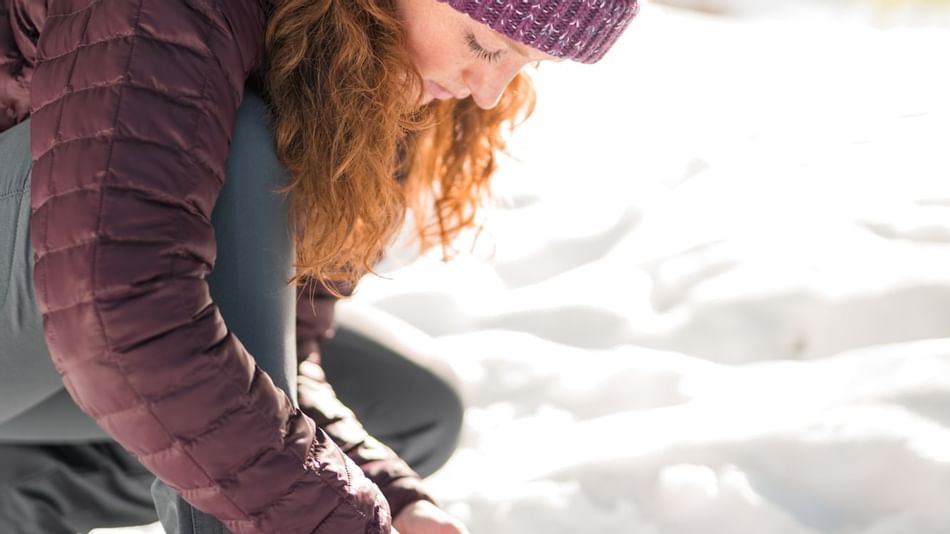 XC-Ski and Snowshoe
Make every Adirondack stay a ski getaway at High Peaks Resort this winter. Admission to Whiteface Club & Resort Nordic Center is included in all High Peaks Resort stays.
Read more