Lake Placid & Adirondacks Activities Guide
Summer Edition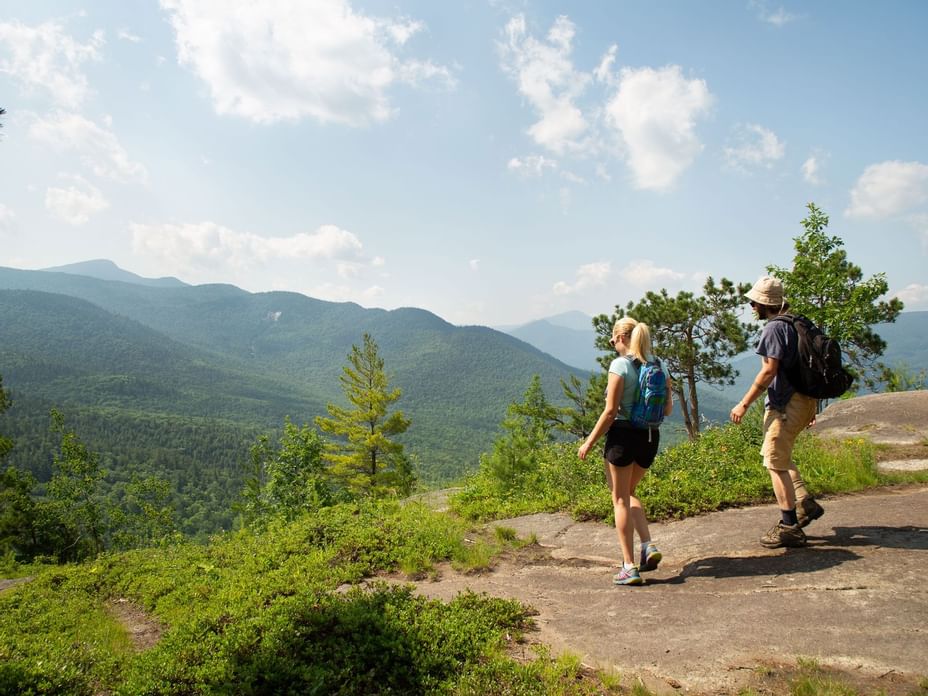 With 6-million acres of wilderness, the Adirondack Mountains hold unlimited potential for adventure and with so many possibilities it can be hard to decide on all the things to do this spring. To help you plan your experience we asked Ed Kanze, Naturalist and Adirondack Guide, what's special about spring in the Adirondacks. To leverage Ed's advice, see our list of suggestions below for each month this spring. Enjoy your fun in the Lake Placid region and don't forget to stop by and see us downtown.

June
Adirondack Woods & Waters
For a variety of interests, June represents the best time to walk in the Adirondack woods. Waterfalls and streams thunder down mountainsides with great enthusiasm, birds sing torch songs, wildflowers appear everywhere you look, and even popular places are rarely crowded. Opportunities for fishing, photography, hiking, and boating are outstanding.
Resort Suggestions
Birds & Butterflies
June is a joyous month. It brings birds, butterflies, and the full greening of our magnificent Adirondack northern hardwood forests. The weather tends to be ideal much of the time, with warm days and cool nights. Wildflowers remain abundant, including the pink ladyslipper and Clintonia lily. By day and by night, the haunting calls of loons ring out on our lakes. Songbird choruses at dawn take the listener's breath away with their wild and timeless beauty. A stroll at dusk will likely bring the soft, piccolo-like notes of a hermit thrush.
Resort Suggestions

July
Birds of Song & Prey
Birdsong continues to turn the great Adirondack forest into a concert hall. To enjoy the performance, there's no need to identify the performers. All one needs is a functioning set of ears, an alarm clock, and a love of nature. Just rise early or wander outdoors before dusk. Bird diversity in the woods reaches its peak, although some migrants will begin to leave by month's end. On water, watch for big hawks called ospreys. They circle overhead on wings that look slightly crooked and dive for fish. If you're really lucky, you might even spy a bald eagle.
Resort Suggestions
Jump In! The Water is Just Fine
This month and its successor are the most congenial of the year for boating, swimming, fishing, and plain old walking in the woods. If you're going to jump in the water and enjoy some old-fashioned lake or pond swimming, this is the time.
Resort Suggestions
Adirondacks in Bloom
Whitetail deer look gorgeous in their cinnamon-colored summer coats. If you care to look (you may not care), late July brings the first touches of fall color. Leaves of crimson and ruby start making their appearance on red maples and hobblebush. Make the acquaintance of Adirondack trees, wildflowers, birds, and more, hold a frog or salamander in your hand and meet such fascinating novelties of the forest as the Indian pipe, a wildflower that looks like a fungus. Indian pipe's leaves, stems, and flowers lack chlorophyll and are as white as snow. The plant is parasitic on fungi in the soil.
Resort Suggestions

August
Adirondack Harvest
Wild blueberries abound in sunny places early in the month. Their flavor puts that of grocery-store blueberries to shame. Wild huckleberries (much like blueberries, with tiny gritty seeds inside) ripen at month's end. Connoisseurs prize them more than blueberries. August is the time to get down on hands and knees and search for the most elusive and delicious of wild Adirondack Mountain fruits, the often hidden creeping snowberry. Even many locals have never learned of it. The berries are white and round and about the size of a plump pea with the flavor of particularly savory wintergreen.
Resort Suggestions
Explore the Great Outdoors
Early in the month, water temperatures reach the year's warmest. Go for a swim! August is an excellent month for all outdoor sports: hiking, canoeing, kayaking, and more. Birds are moving. Most summer birds are still here, but nesting duties are ended for most and locations are less predictable. Last chance to hear wild forest music. On lakeshores, listen at night for the deep bass voice of the bullfrog. It sings, Jug-o-rum, Jug-o-rum, Jug-o-rum. Cardinal-flower opens its flaming red flowers for business along the shores of rivers and lakes. In wet spots, the peculiar and arresting blooms of a wildflower called turtlehead appear.
Resort Suggestions
The First Tastes of Fall
Some Adirondack Augusts are colder than others. Late August may bring frosts that in turn usher in early autumn color, especially in red maple, silver maple, and yellow birch.
Resort Suggestions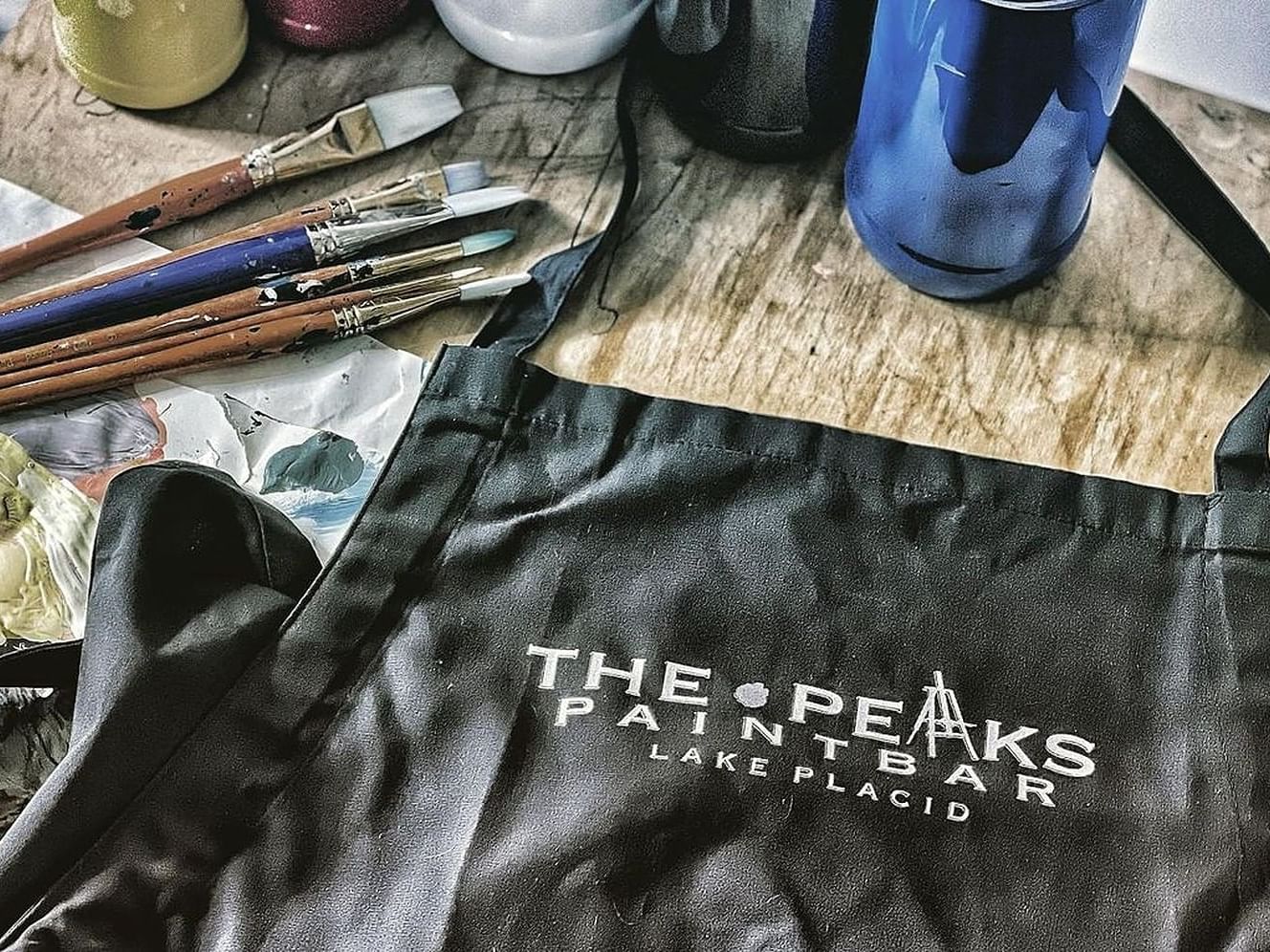 Escape to the natural beauty of the Adirondack Mountains and indulge in a unique and creative experience with a travel package at High Peaks Resort that includes admission for two to the new paint-and-sip venue, Peaks Paintbar, and a beautiful guest room with breathtaking views.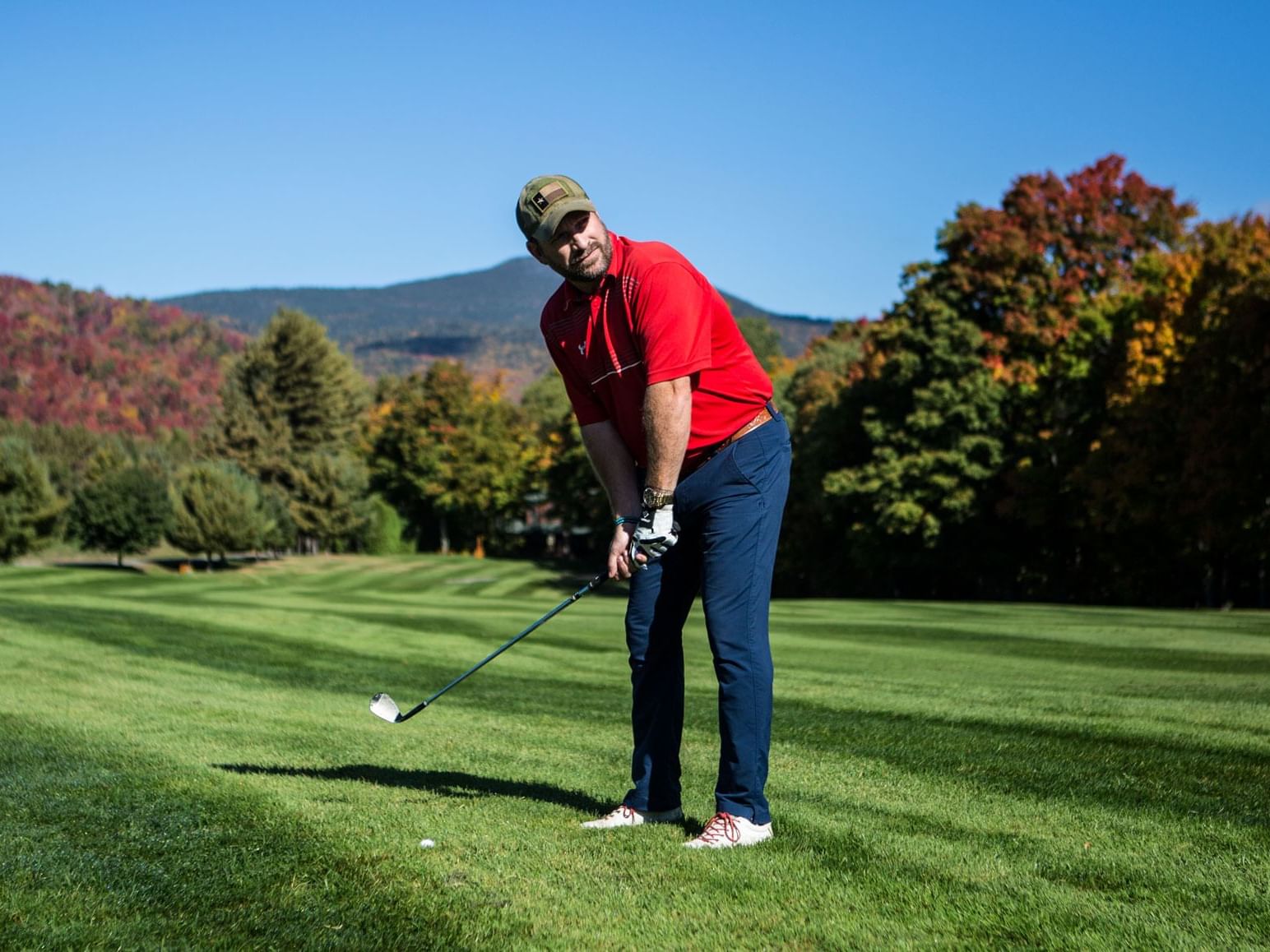 Enjoy a relaxing getaway at High Peaks Resort and play a round of golf at the prestigious Whiteface Club & Resort, with 18 holes and a cart rental included in your package.
Season opens this May!