Lake Placid & Adirondacks Activities Guide
Spring Edition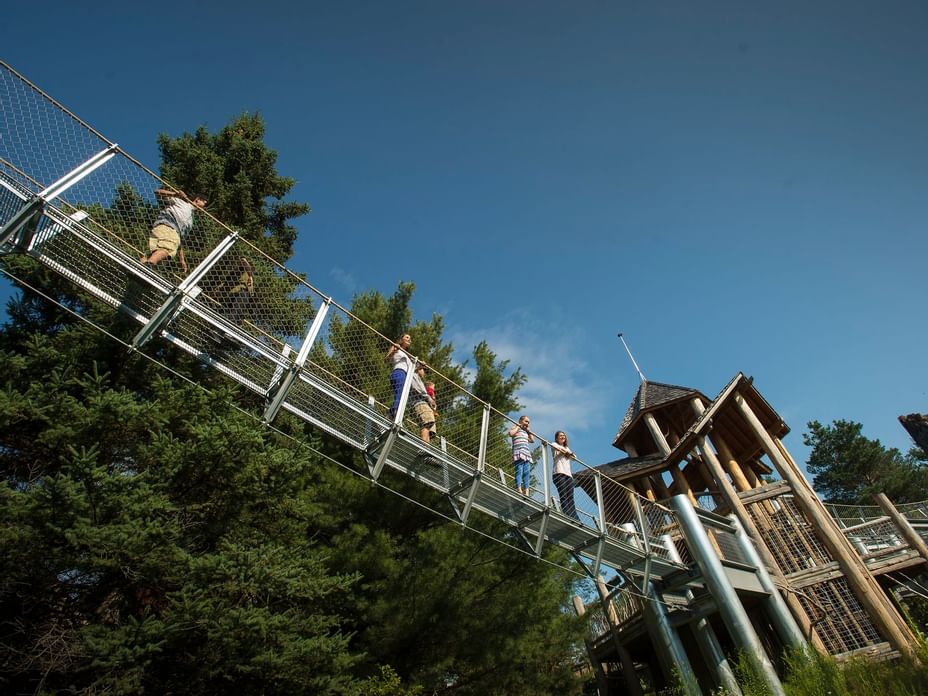 With 6-million acres of wilderness, the Adirondack Mountains hold unlimited potential for adventure and with so many possibilities it can be hard to decide on all the things to do this spring. To help you plan your experience we asked Ed Kanze, Naturalist and Adirondack Guide, what's special about spring in the Adirondacks. To leverage Ed's advice, see our list of suggestions below for each month this spring. Enjoy your fun in the Lake Placid region and don't forget to stop by and see us downtown.


Photo © Whiteface Mountain
March
Mountains in Renewal
March is mercurial. Thermometers surge up, down, and all around. This inconstancy is part of the month's unique, unpredictable appeal. Never a dull moment. It's fun to get out in the woods in March and tune into the early signs of spring. Rivers thaw. This is a great time of year to watch for beavers, muskrats, mink, and otters. Winter birds start disappearing, and summer birds such as red-winged blackbirds and grackles begin to return. It's fun to learn bird songs and know which birds are already bursting with passion and courting their mates.
Resort Suggestions
Spring Skiing Perfection
Depending on temperatures, skiing and snowshoeing conditions typically remain good. On an ideal day, you can enjoy traversing the white stuff in shirtsleeves.
Resort Suggestions
Maple Celebrations and Indulgences
Maple sap flows in sugar maples, and the annual Adirondack maple sugar harvest is literally in full steam. A naturalist can teach you how to snip off the end of a twig and taste the sap straight from the tree. Visit a sugarhouse or enjoy local syrup with your breakfast. Adirondack chefs create marvels with the sweet stuff.
Resort Suggestions


Photo © Adirondack Foot Sanctuary
April
Relaxation & Restoration
By April, winter is over (despite the occasional blizzard!), spring is in full swing, and there's no turning back. A mix of cold and warm days make the weather unpredictable and exciting.
Resort Suggestions
Return of Adirondack Wildlife
Most ponds and lakes ice-out sometime during the month, although some hold out until May. Instantly upon ice-out, uncommonly beautiful common loons return to their favorite Adirondack lakes. Birds, birds, birds: birds that remained through the winter are singing their hearts out, and birds from the South are arriving every day. Among the newcomers this month are yellow-bellied sapsuckers, eastern phoebes, blue-headed vireos, and early warblers such as the yellow-rumped, the pine, and the palm.
Painted turtles rise out of cold water to sunbathe on logs. Amphibians appear in astounding number: hordes of big, yellow-and-black spotted salamanders migrate at night to breeding ponds; and wherever there's water, one can usually hear the ancient love-choruses of (depending on habitat) wood frogs, spring peepers, leopard frogs, pickerel frogs, green frogs, and American toads.
Resort Suggestions
Trees and Shrubs Wake Up
Early in the month, trees and shrubs begin blooming in earnest. Among them are red maple (a naturalist can teach you how to distinguish male trees from female by color, even at 65 mph on the Northway), American elm, quaking aspen, bigtooth aspen, assorted willows, shadbush, and beaked hazelnut. Our broad-leaved trees are just big wildflowers. Late in the month, in low damp places, trout lily blooms. This flower's dappled blue-green leaves are as pretty as its yellow, trumpet-shaped flowers.
Resort Suggestions

May
Adirondack Breath of Life
For nature lovers, May represents perhaps the most exciting month of the year. Aside from a little mud, hiking conditions become ideal---rarely too warm and only occasionally cold. Inhale the mountain air and literally smell nature coming alive. As the last snows melt, rivers flow free again, lakes slowly warm, and sunshine heats the soil, the entire landscape bursts with life. Wildflowers start popping up everywhere: trout lily, goldthread, painted trillium, purple trillium, Clintonia lily, and pink ladyslipper orchids provide stunning beauty and interest.
Resort Suggestions
Wildlife Observation Opportunities Abound
Every morning, new birds singing songs not heard since the previous summer fill forests and lakeshores with music and color. New arrivals include red-eyed vireos, Baltimore orioles, scarlet tanagers, Blackburnian warblers, yellow warblers, chestnut-sided warblers, American redstarts, and ruby-throated hummingbirds. American woodcock perform dramatic song-and-dance routines and aerial acrobatics on and over quiet meadows. Frog choruses continue. Listen for the knock-knock of the mink frog.
Resort Suggestions
Header Image © Wild Center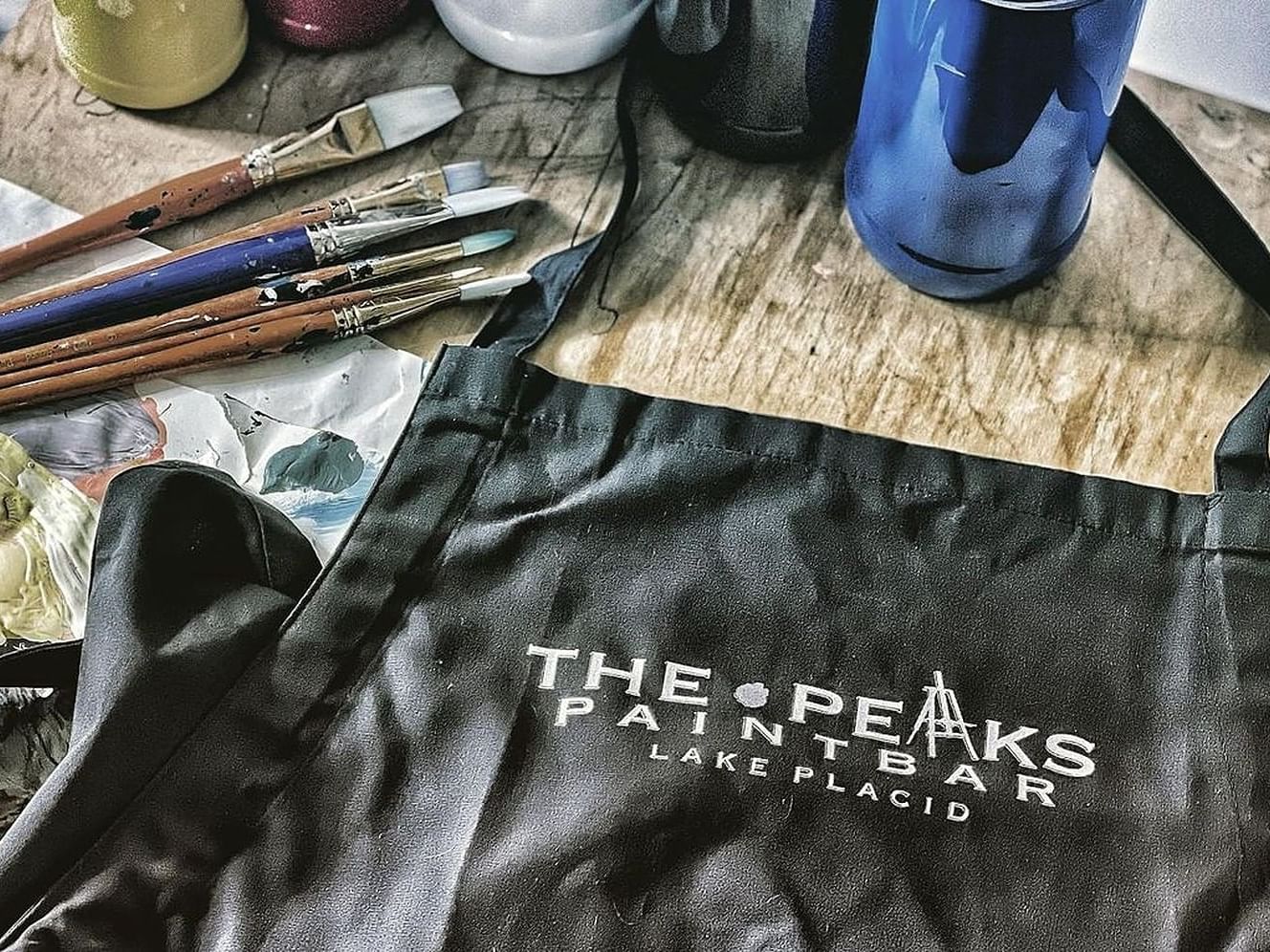 Escape to the natural beauty of the Adirondack Mountains and indulge in a unique and creative experience with a travel package at High Peaks Resort that includes admission for two to the new paint-and-sip venue, Peaks Paintbar, and a beautiful guest room with breathtaking views.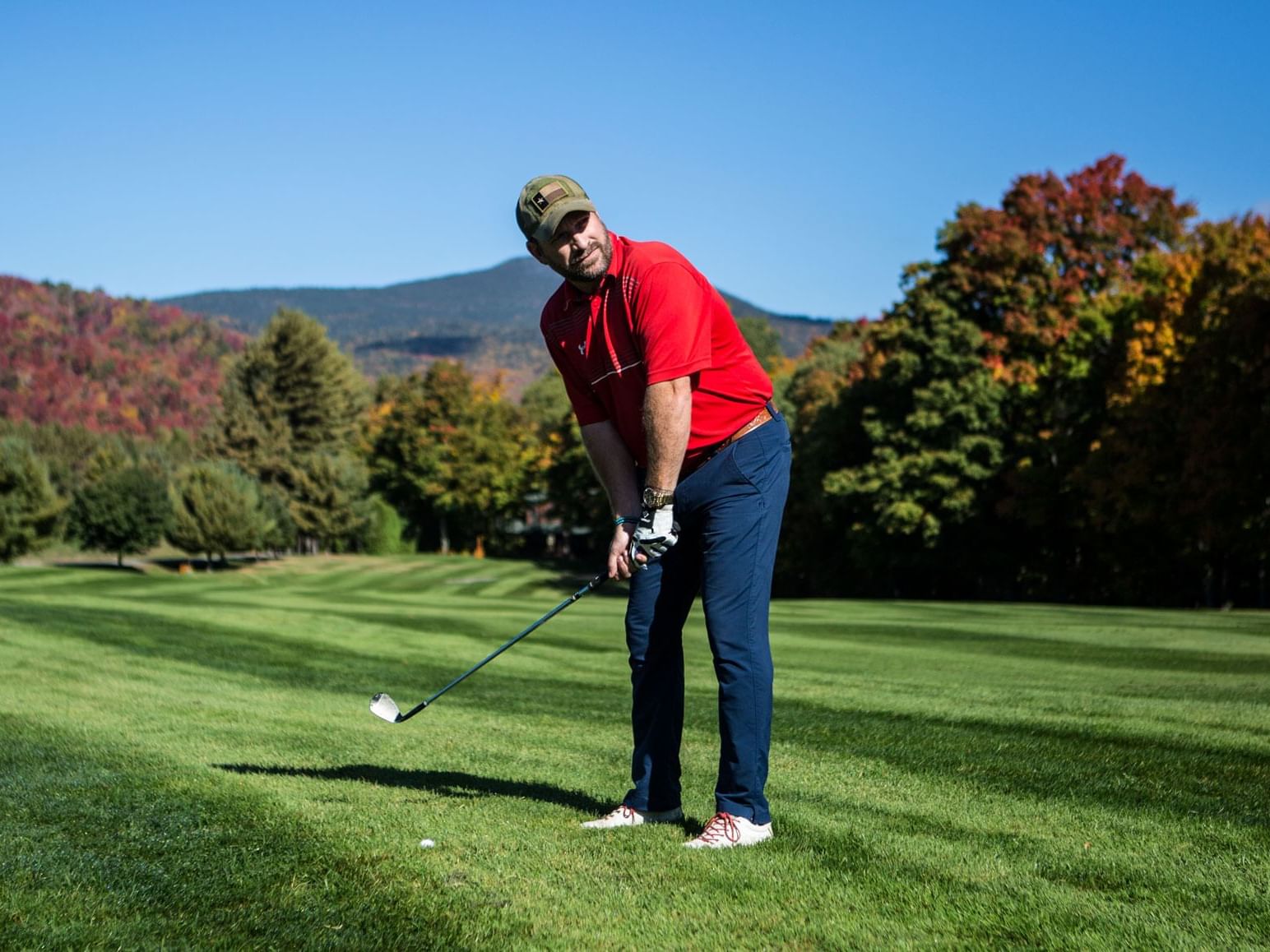 Enjoy a relaxing getaway at High Peaks Resort and play a round of golf at the prestigious Whiteface Club & Resort, with 18 holes and a cart rental included in your package.
Season opens this May!