Introducing Executive Chef José Juan Colón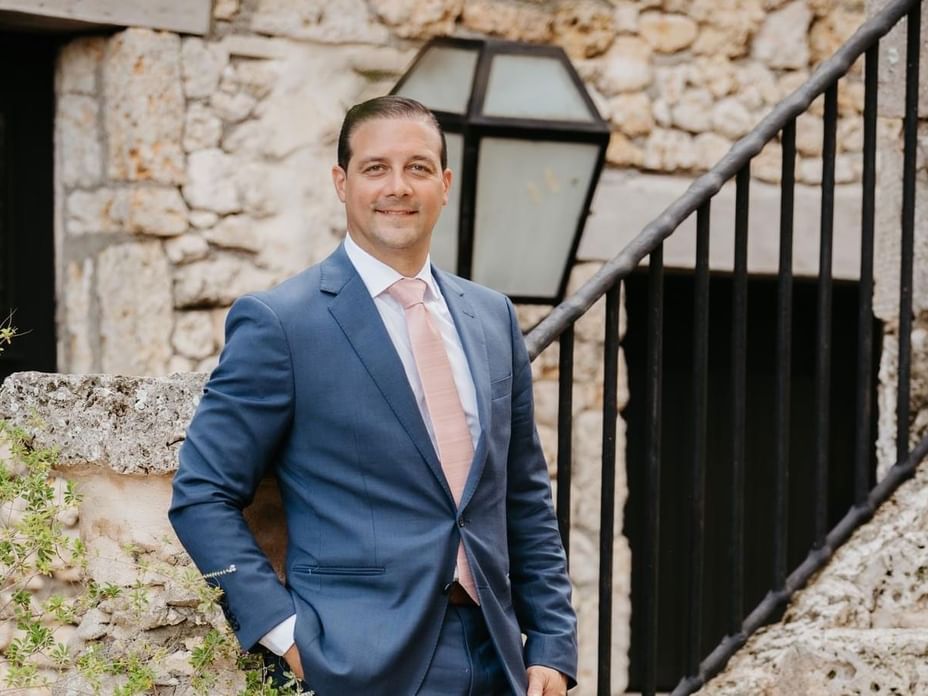 It was in his mother and grandmother's kitchens in San Juan, Puerto Rico, making his favorite traditional dishes, like "Grandma's Belly", a sweet potato fritter, and Salted Cod Salad that Chef José Juan Colón fell in love with food. When his family moved to New York City at the age of 11 his mother encouraged his passion with trips to the local city farmers market where he was exposed to cultures and ingredients from all over the world.
José followed his passion for cooking to Orlando, FL, where he worked in some of the city's top restaurants. He bolstered this hands-on experience with a degree in Culinary Arts from La Universidad Del Este. Upon obtaining his degree, José opened his own Latin barbeque restaurant in Manatí, Puerto Rico, a Latin barbeque restaurant that is still open today. He later returned to Florida to work at the famed Isleworth Country Club under renowned Chef Robert Graham where he found an interest in molecular gastronomy. Chef José wanted to take that style of food and bring it to banquets and catering. In 2012, Chef José got that opportunity as banquet chef at the world's largest Doubletree at Seaworld-Orlando. Chef José first joined Spire Hospitality in 2016 and returned in March 2021 as Executive Chef of Next at the Crowne Plaza Atlanta Midtown.
His commitment to excellence has made him a leader in the hospitality industry, working with well-known hotel brands like Marriott, Sheraton, and Hilton. His natural curiosity and passion for flavors and international cuisine have taken him all over the world, which he incorporates into his cuisine, blending Latin-Caribbean cuisine with Asian flavors. With a modern touch and specialties in molecular gastronomy, Chef Jose's style marries modern attitudes toward food with rustic authenticity.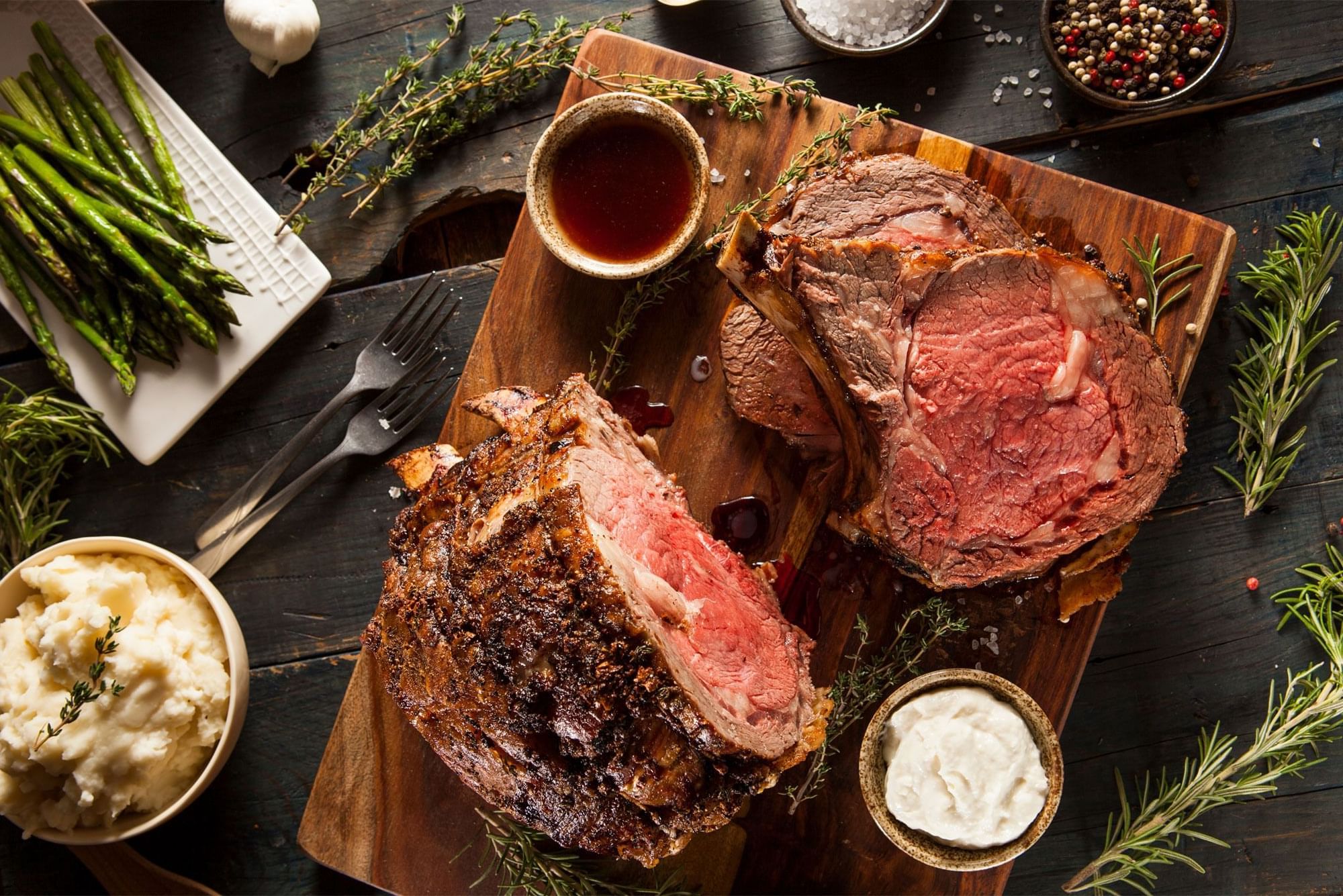 Chef José's Holiday Prime Rib Roast
While we wait for all the delicious things to come, Chef José invites you to bring a little High Peaks Resort into your home with a scrumptious prime rib roast perfect for your holiday table. We are excited to share Chef José's new menu for Dancing Bears Restaurant soon.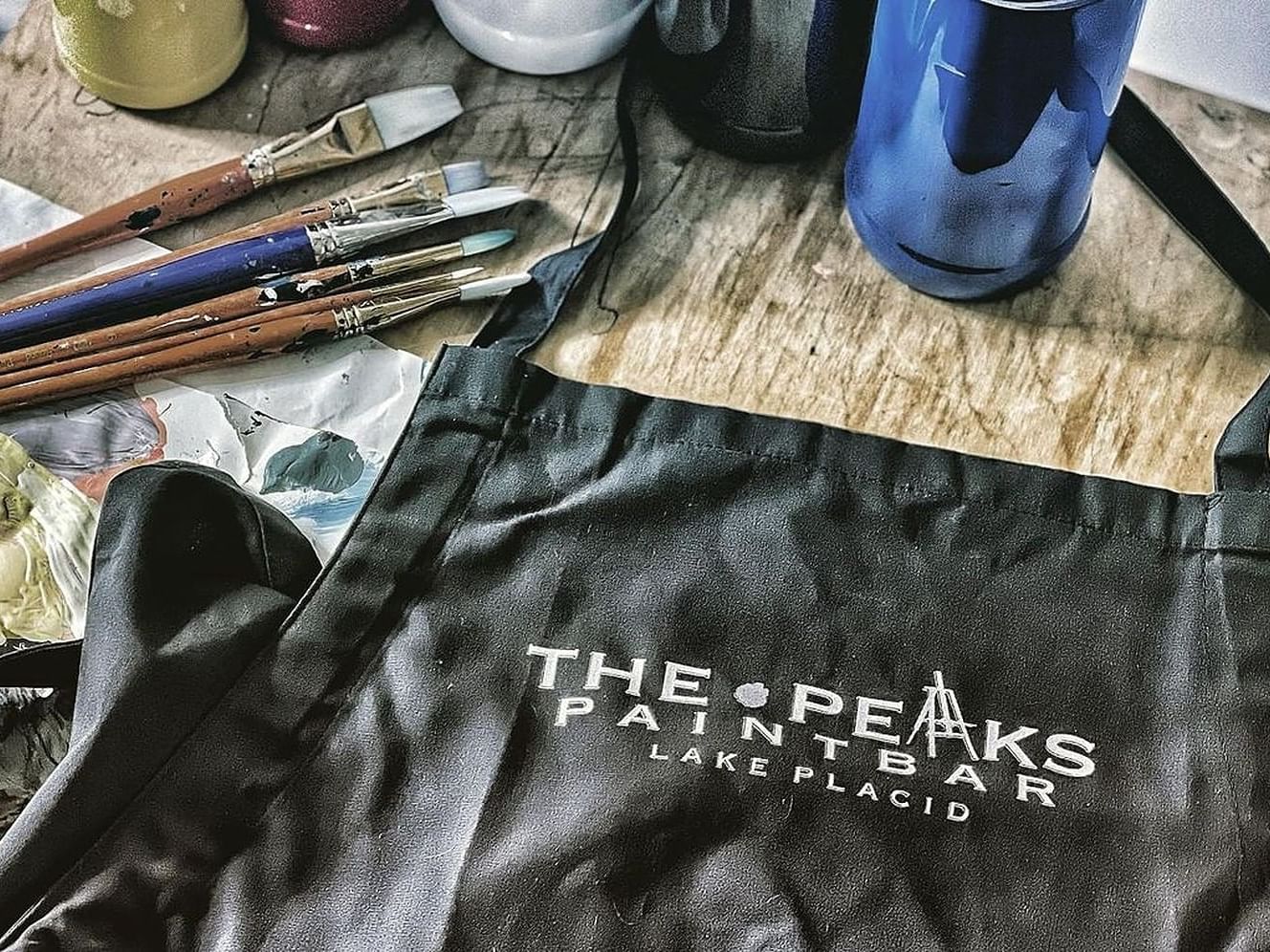 Escape to the natural beauty of the Adirondack Mountains and indulge in a unique and creative experience with a travel package at High Peaks Resort that includes admission for two to the new paint-and-sip venue, Peaks Paintbar, and a beautiful guest room with breathtaking views.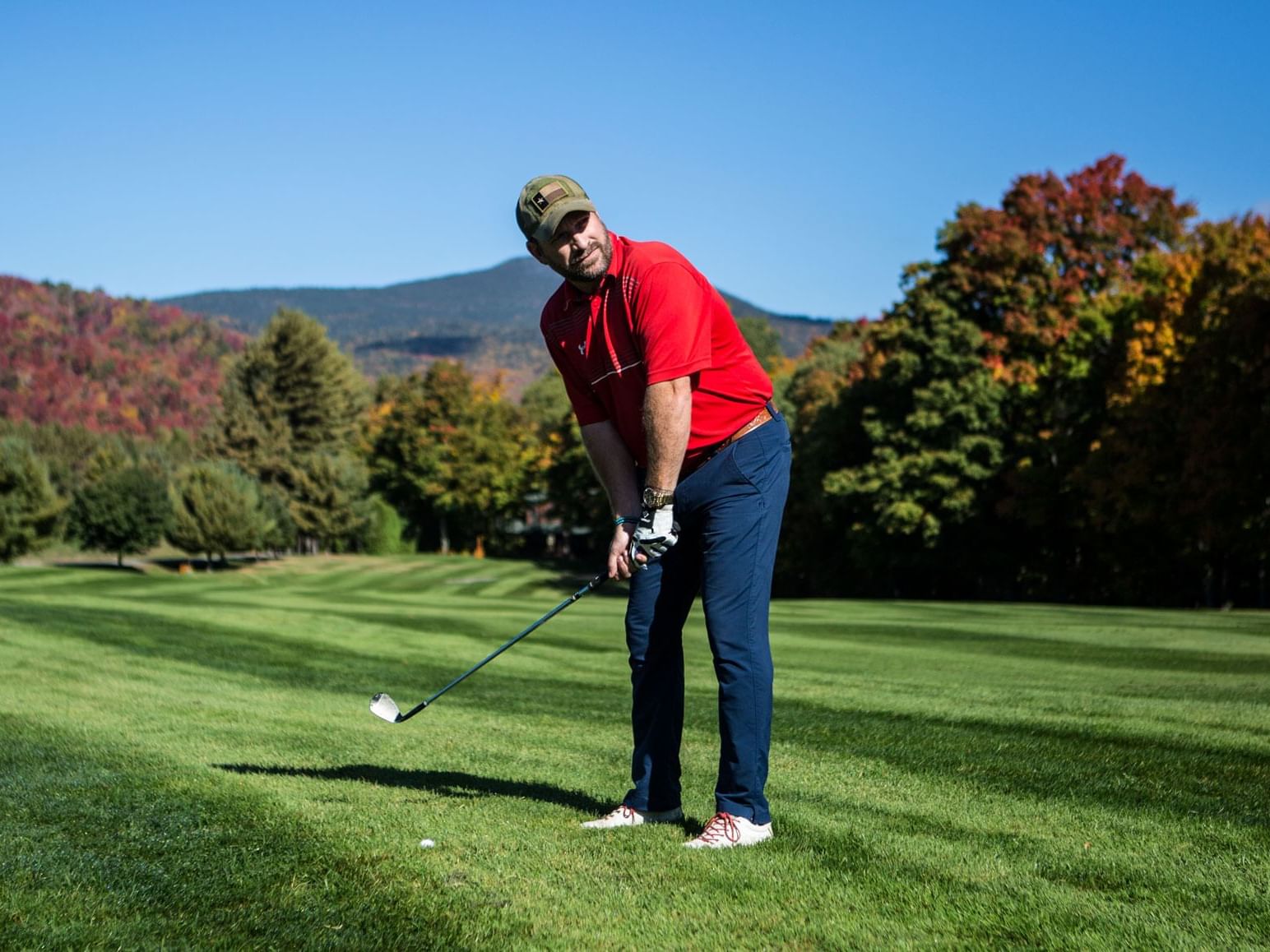 Enjoy a relaxing getaway at High Peaks Resort and play a round of golf at the prestigious Whiteface Club & Resort, with 18 holes and a cart rental included in your package.
Season opens this May!